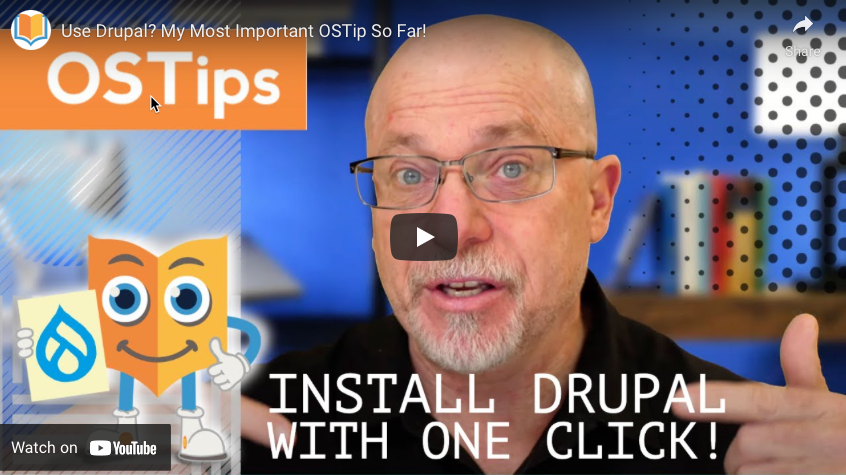 I teach people how to build websites in Drupal (https://drupal.org) about 1/2 my working life. (See Most Comprehensive Drupal Course and 3,000,000 Views)
For years, we've used a tool from Acquia (https://acquia.com) called DevDesktop. They finally EOL'd it last summer and it stopped working a few weeks ago. So I went searching for a better way.
DevDesktop has been problematic for years. I won't go into all the details - but it was a pain.