We create opportunity for you to build a deeper,
more meaningful relationship with your customers or clients.


Keep all of your marketing contacts in a single database and organize them into any customized segment, category, or tag. View them in a consisten layout with all their information at your fingertips.
The visualized campaign builder allows users to create multi-touch automated emails by segment, or send ad-hoc email blasts when you have relevant information to share with large groups.
New user training is included in the setup fee. Ninety (90) minutes to get you started plus four follow-up calls in the first month. We'll help you get your first campaigns up and running.
A comprehensive tool that's
easy to learn, easy to use.

We can host, set up, manage and train your staff to make this an easy to implement solution for your ministry or business.
You CAN build even more meaningful relationships with your customers. We'll show you how.
We use Mautic - an open source marketing automation solution with integrations to just about whatever you need.
Customizable Dashboard
See the data the way you want to see it. Drag and drop 20 different elements to suit your current needs. Create and save new layouts. View any date range to compare.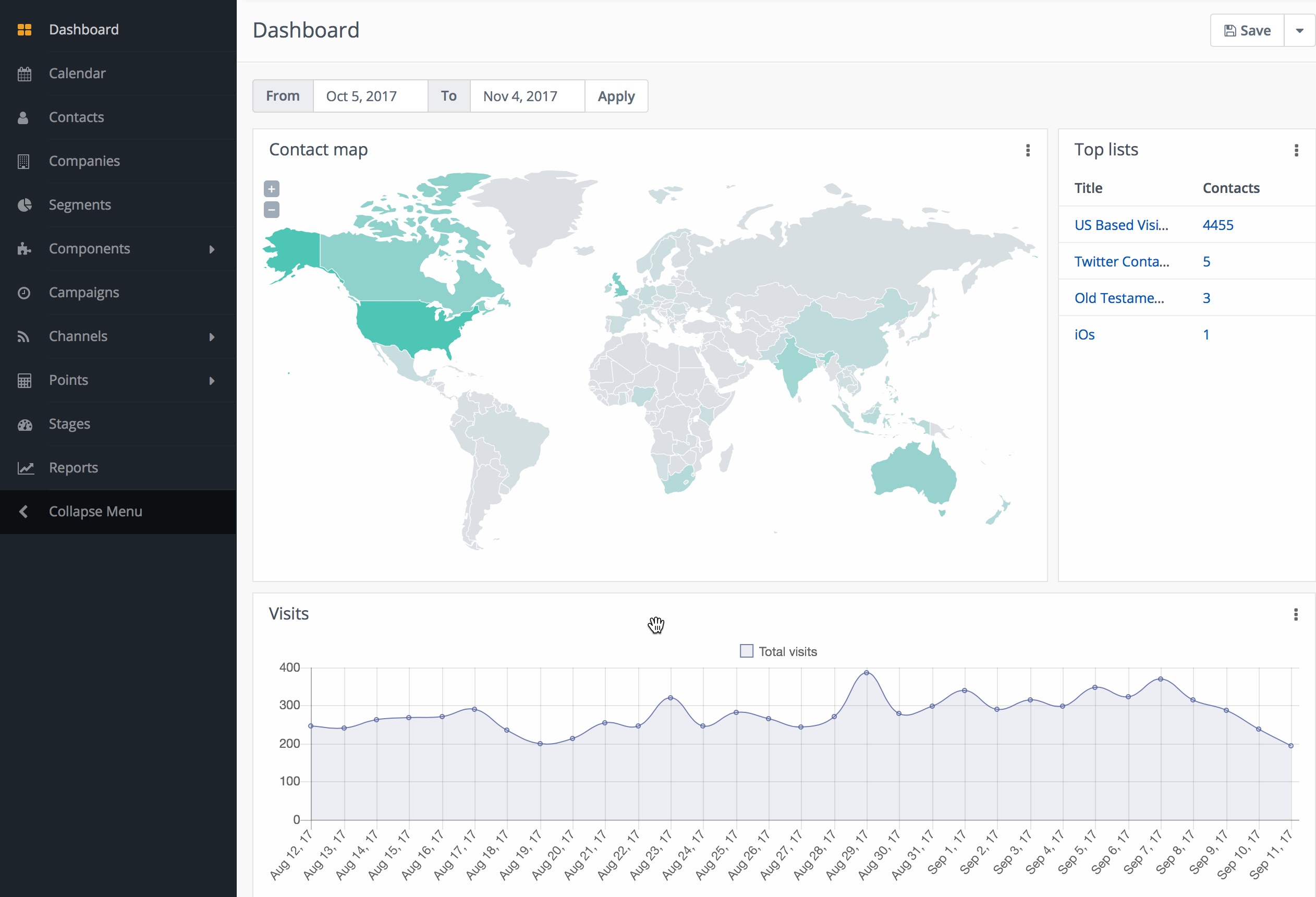 Contact Management
See all the data from any contact with just a couple of clicks. Every interaction with you is listed in their history. Social profiles are integrated into their contact stream. See when they opened your email or visited your landing pages. (email addresses removed for privacy).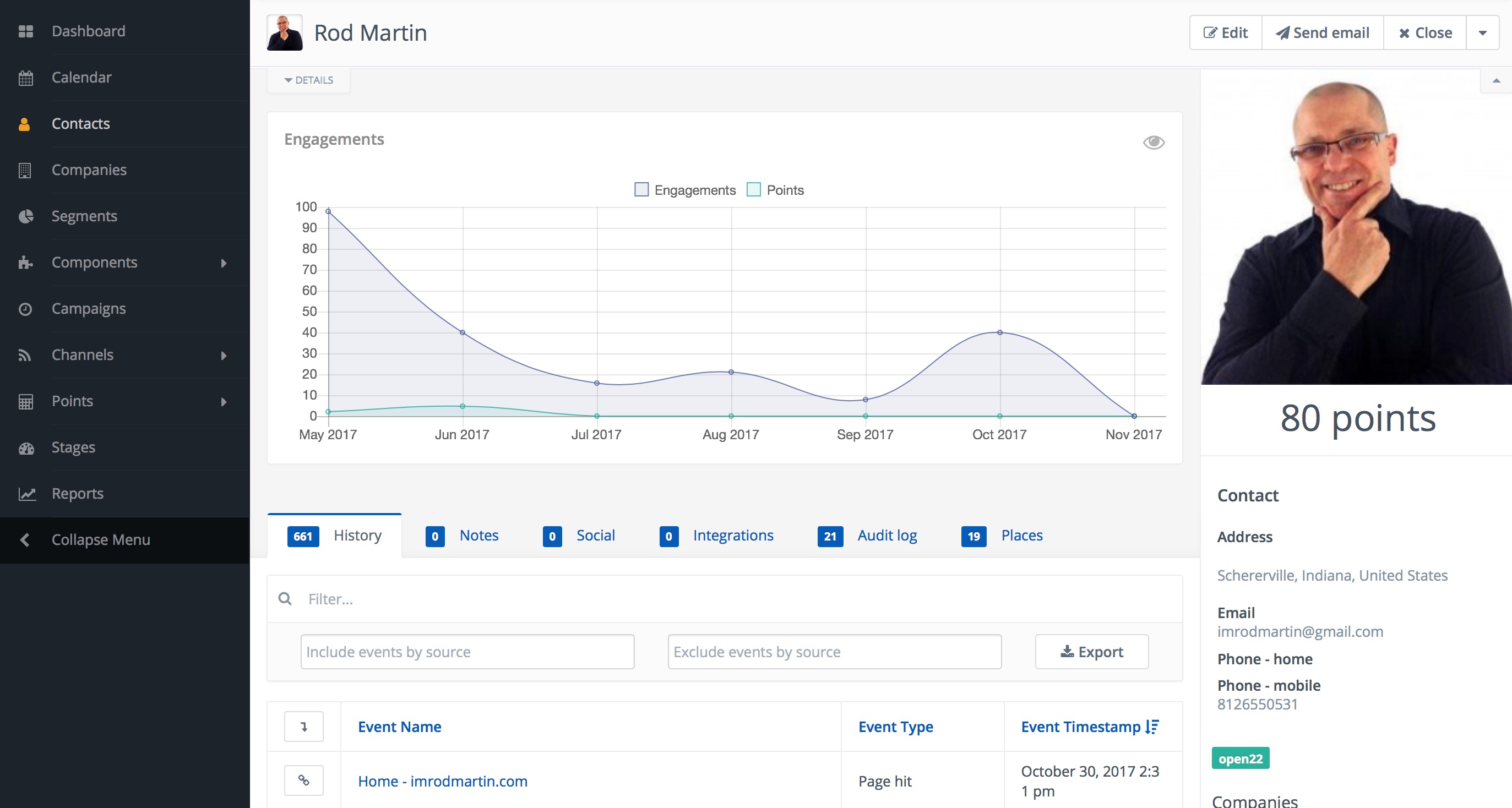 Drag and Drop Campaign Building
Building a campaign couldn't be easier. Create your emails, landing pages and downloadable assets. Then drag and drop any action you want onto the canvas. You can create simple drip campaigns or advanced funnels based on how a contact responds.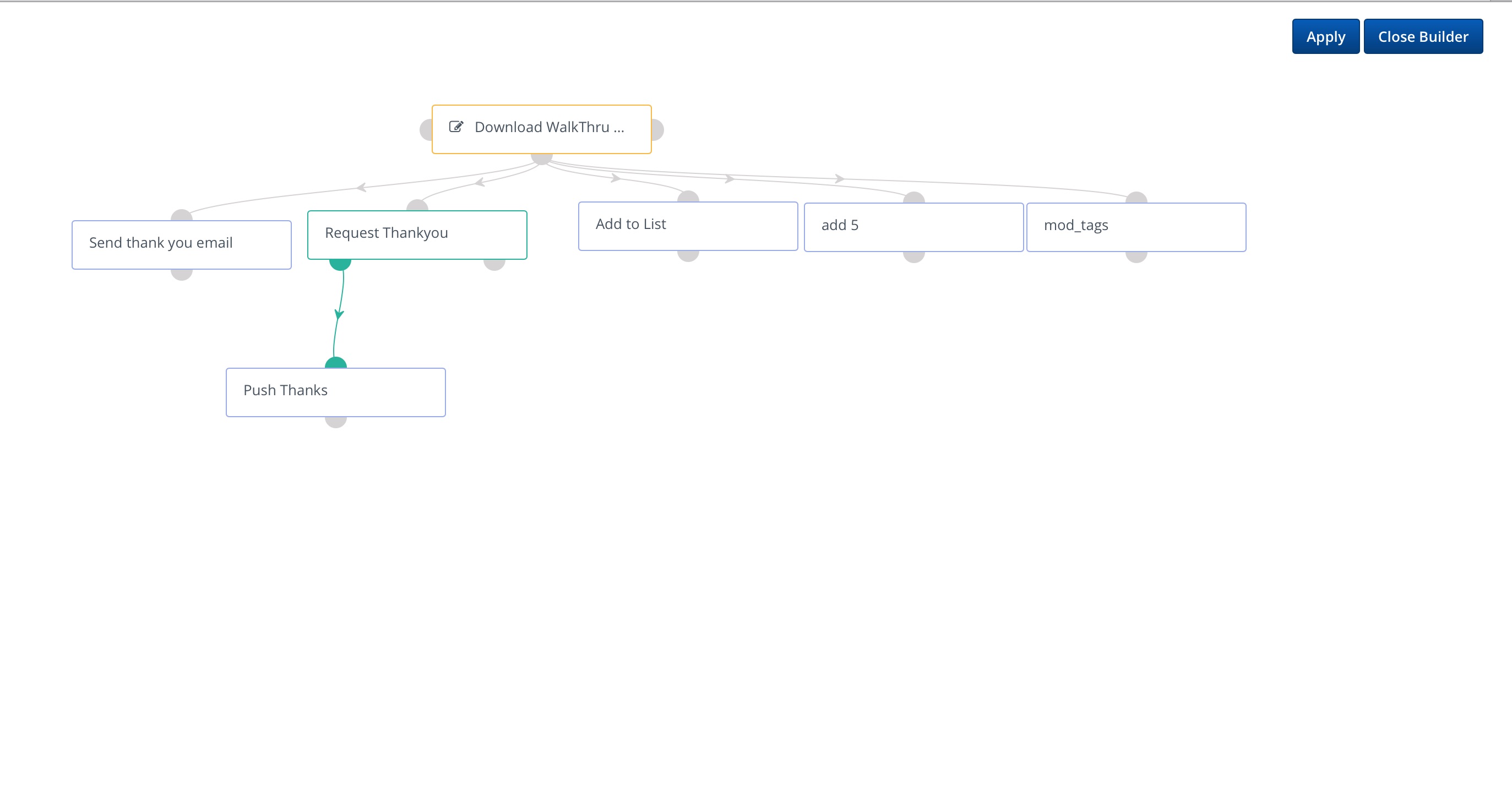 Informative Reports
Get exportable reports that give you depth of insight into your campaigns, emails and contacts.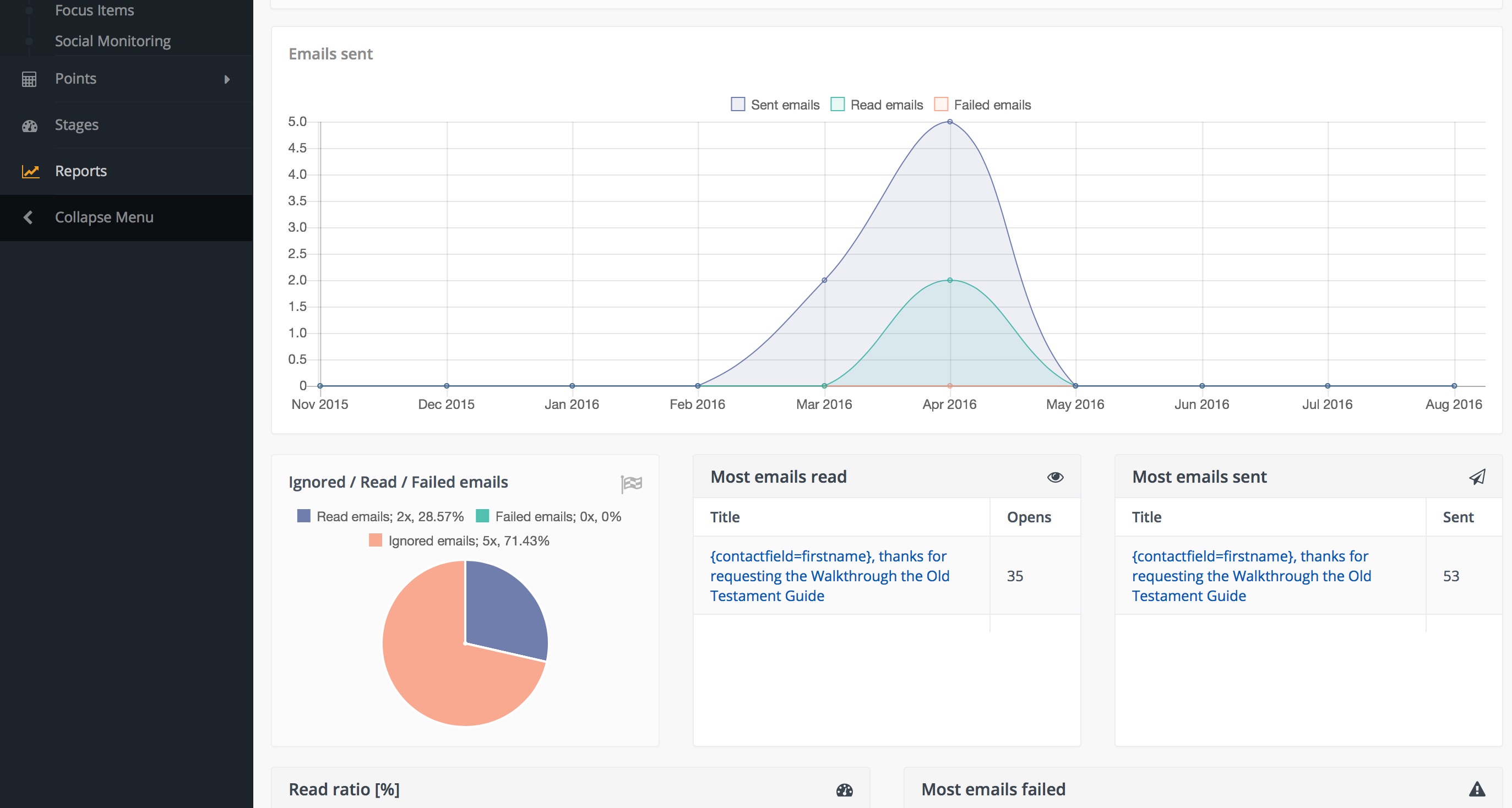 Why Chose Us?
We've been doing this for quite some time. We're experts and email marketing, A/B testing, campaign building, personalization and getting results.
You'll be able to reach your customers and build deeper, more meaningful relationships.
1
Awesome Customer Support
Marketing Automation made easy
Marketing automation doesn't have to be the necessary evil that creates more pain than joy. With Mautic, it's easier than ever to build email nurture campaigns, personalize messages, execute A/B tests and measure results. It simplifies marketing automation for everyone on your team, eliminating the need for dedicated, certified staff to execute your campaigns. As a result your team will be able to launch campaigns in minutes, not days, leaving more time to focus on the important milestones for reaching your goals.
Features:
Email Marketing
SMS Marketing
Automated Campaigns
Third-party Integrations
Account-based Marketing
Website Tracking
Contact Management
Progressive Profiling
Custom Landing Pages and Forms
Lead Scoring
Dynamic Content
Extensive Reporting
You want to be a Hero for your customers
Let us help
Our brief demonstration will help you see how you can reach more people in less time. We'll listen to your business case and offer our best recommendations.