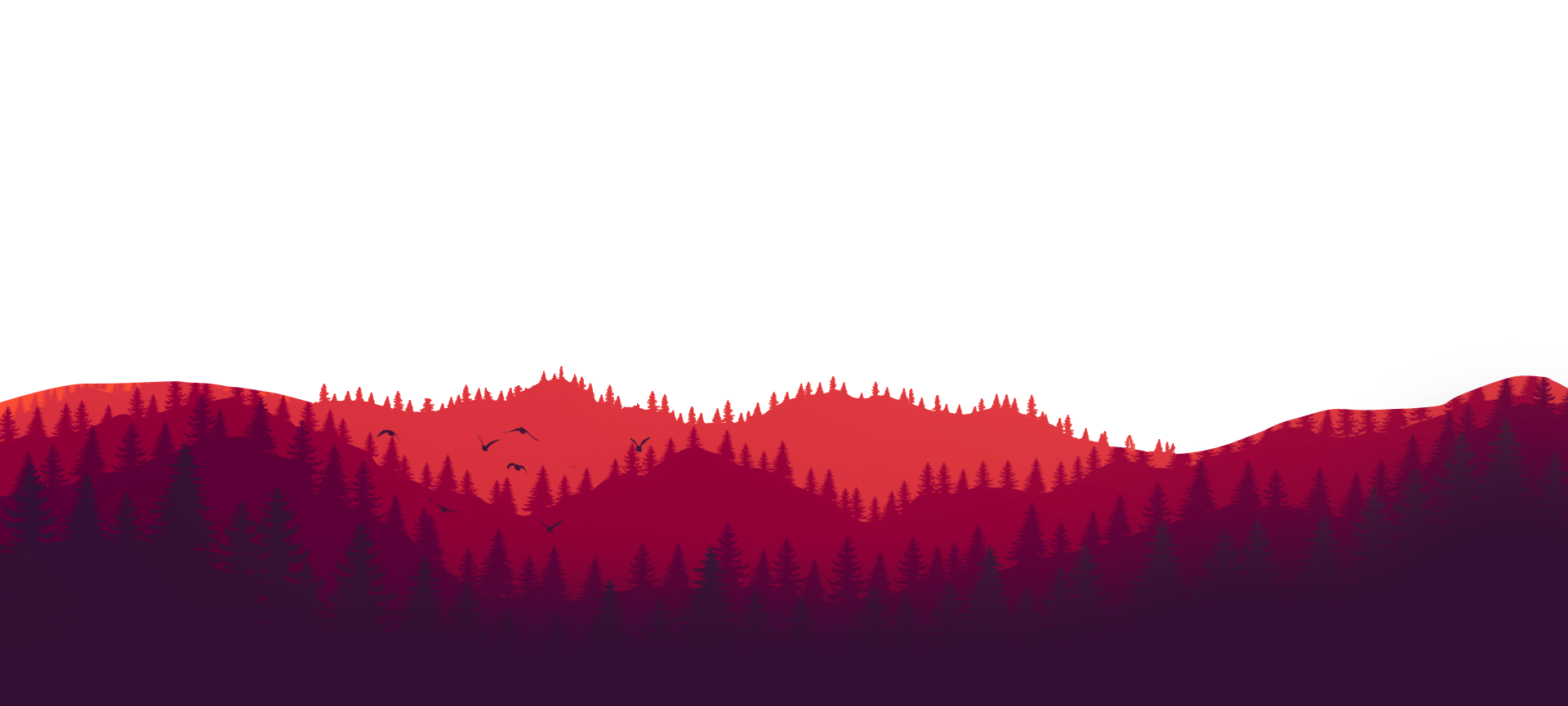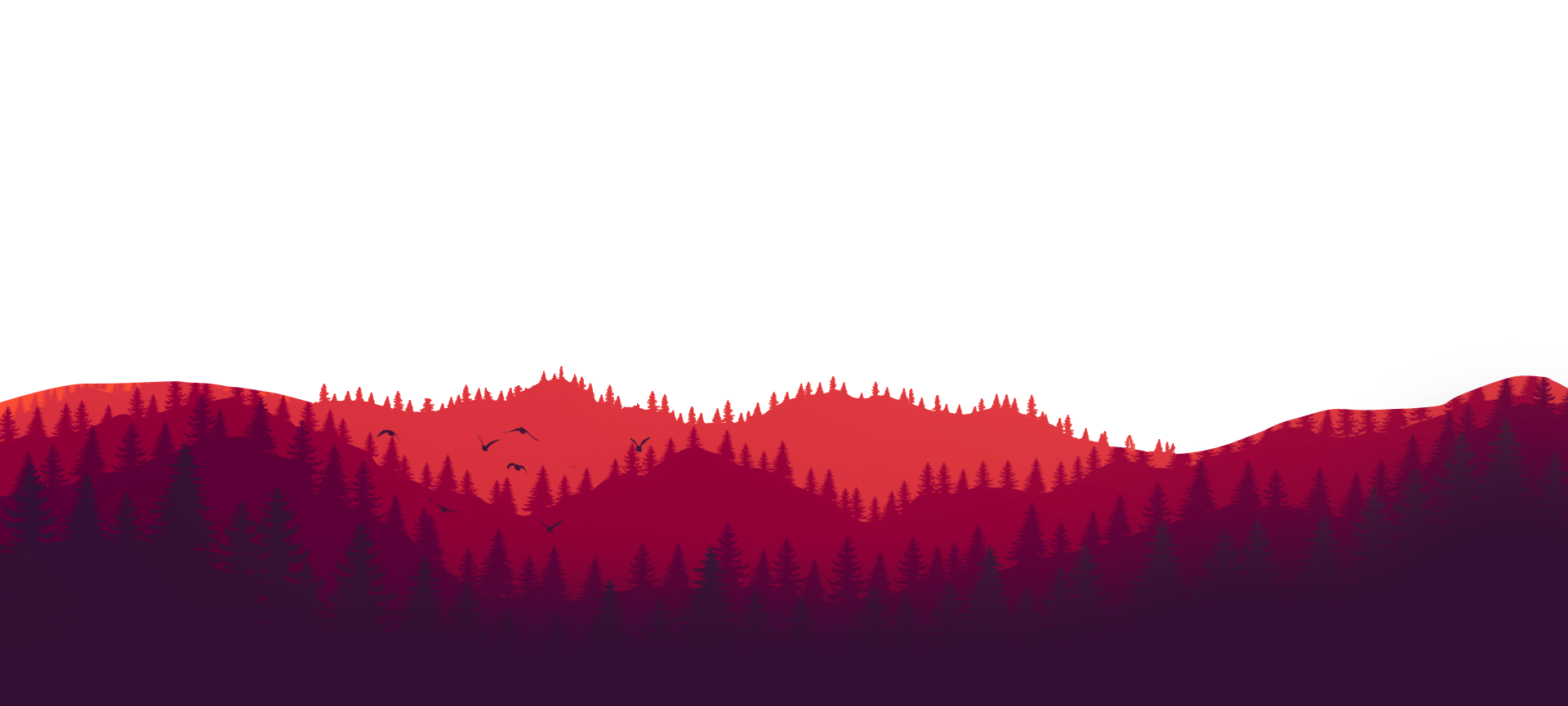 Your message
to the world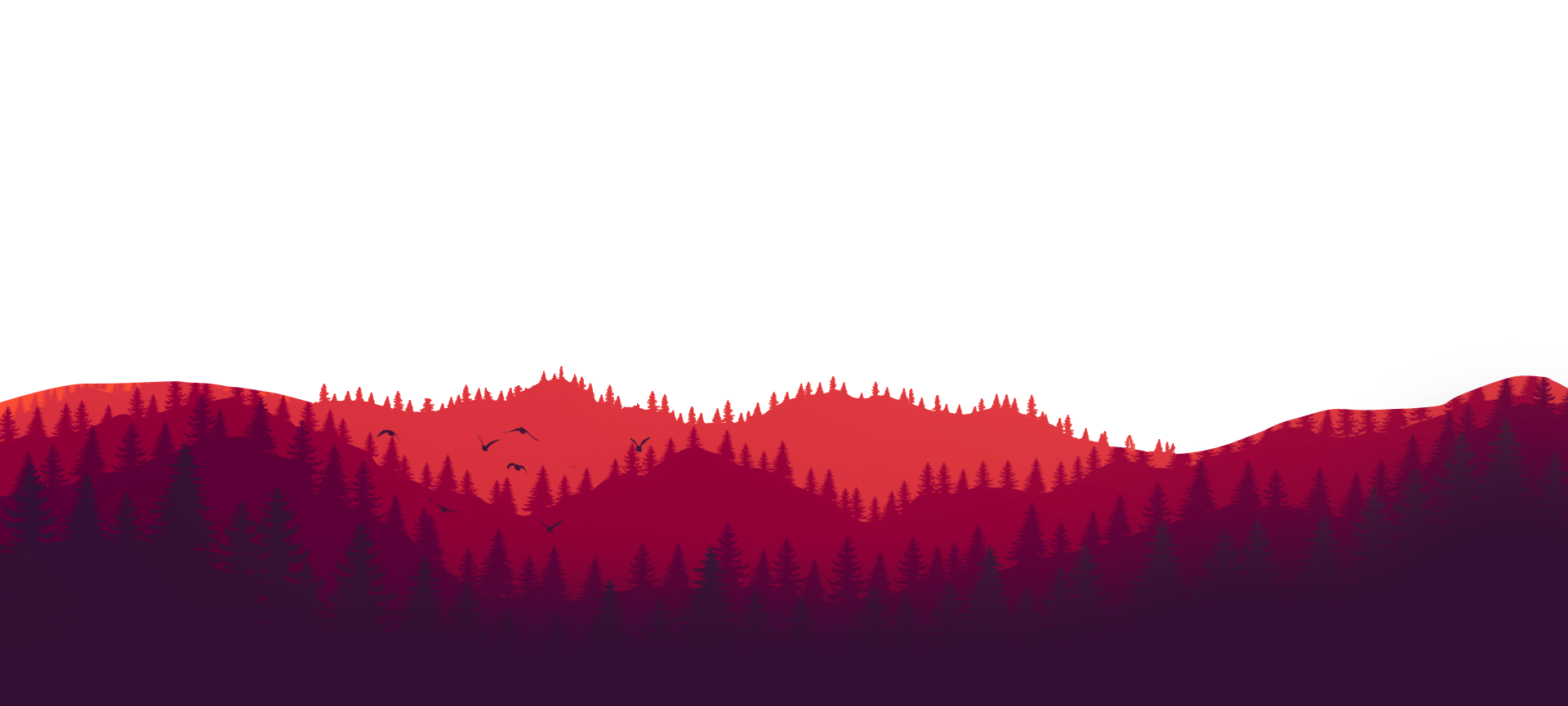 What We Create
You have a great message. We can help you get that message to the whole world! We're a digital design agency that understands a modern and mobile world.
Latest Blog
Read some of our latest thoughts and tutorials.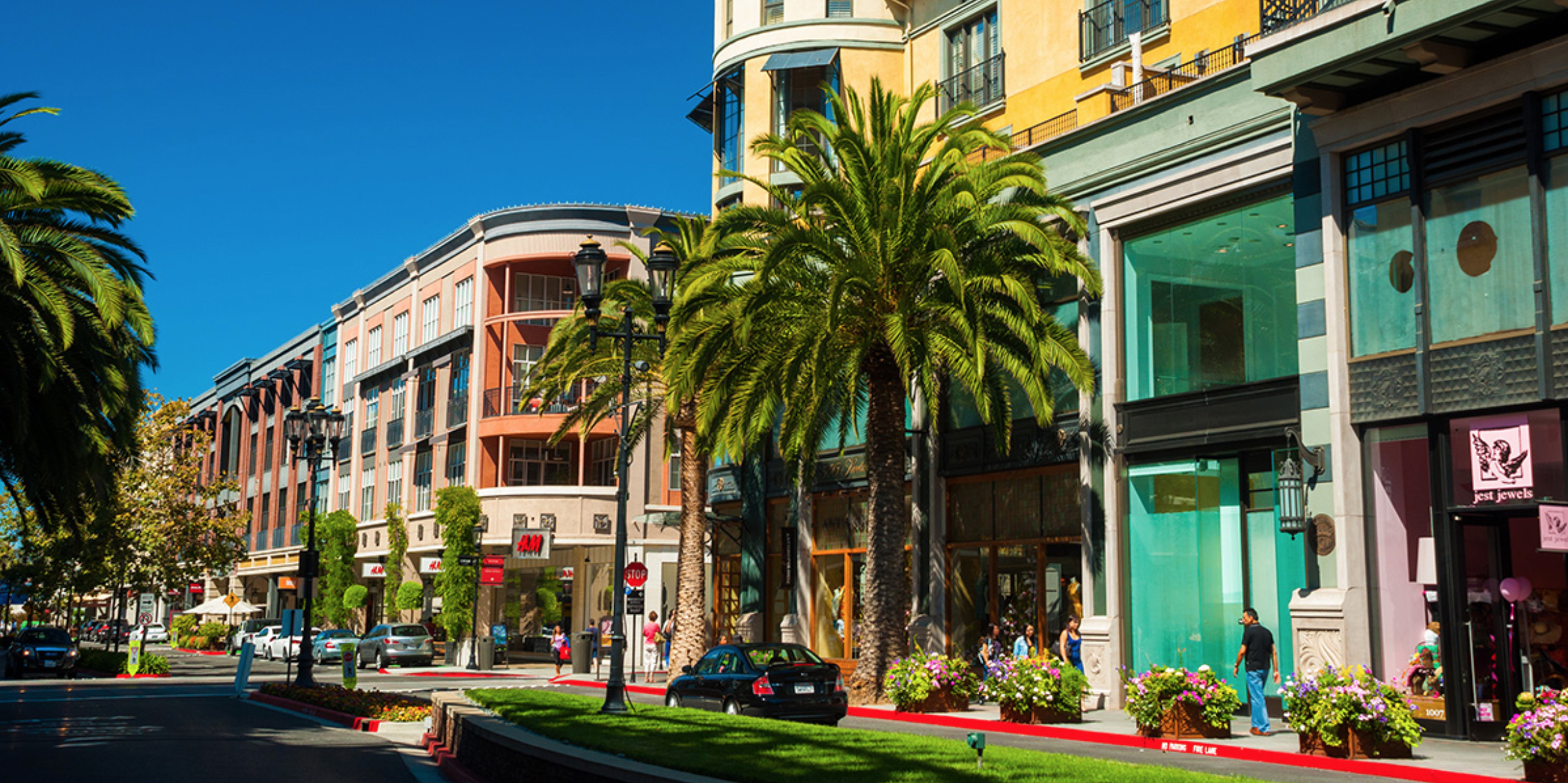 MarTech is the premium conference for all things for technology in marketing. Rod will join with Aesir this week in San Jose!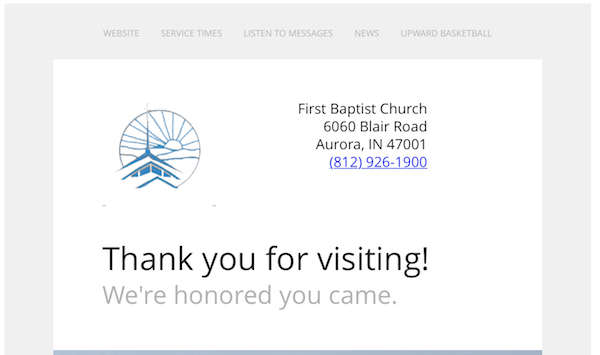 I attend a small church in south east Indiana. Like most churches, people visit and we may or may not see them again. If they fill out a visitor card, the church secretary sends out a letter and may even call them just to make contact and do some followup with them. It's
...
One of our non-profit clients wanted an area on their site where they could post private board minutes. Board members could log in, view and/or download the documents in preparation for future meetings. Of course, they didn't want this section of the site being seen by the public or
...
Some Happy Clients
Our focus is primarily on small to medium sized Christian ministries, non-profits and businesses.
Rod holds two seminary masters degrees and worked in ministry positions for 15 years. If you're a Christian ministry and need a great website, we can really help. That's our passion.
A huge thanks to OSTraining and Acquia - most of the videos Rod has created have been with them over the past number of years.