Your message
to the world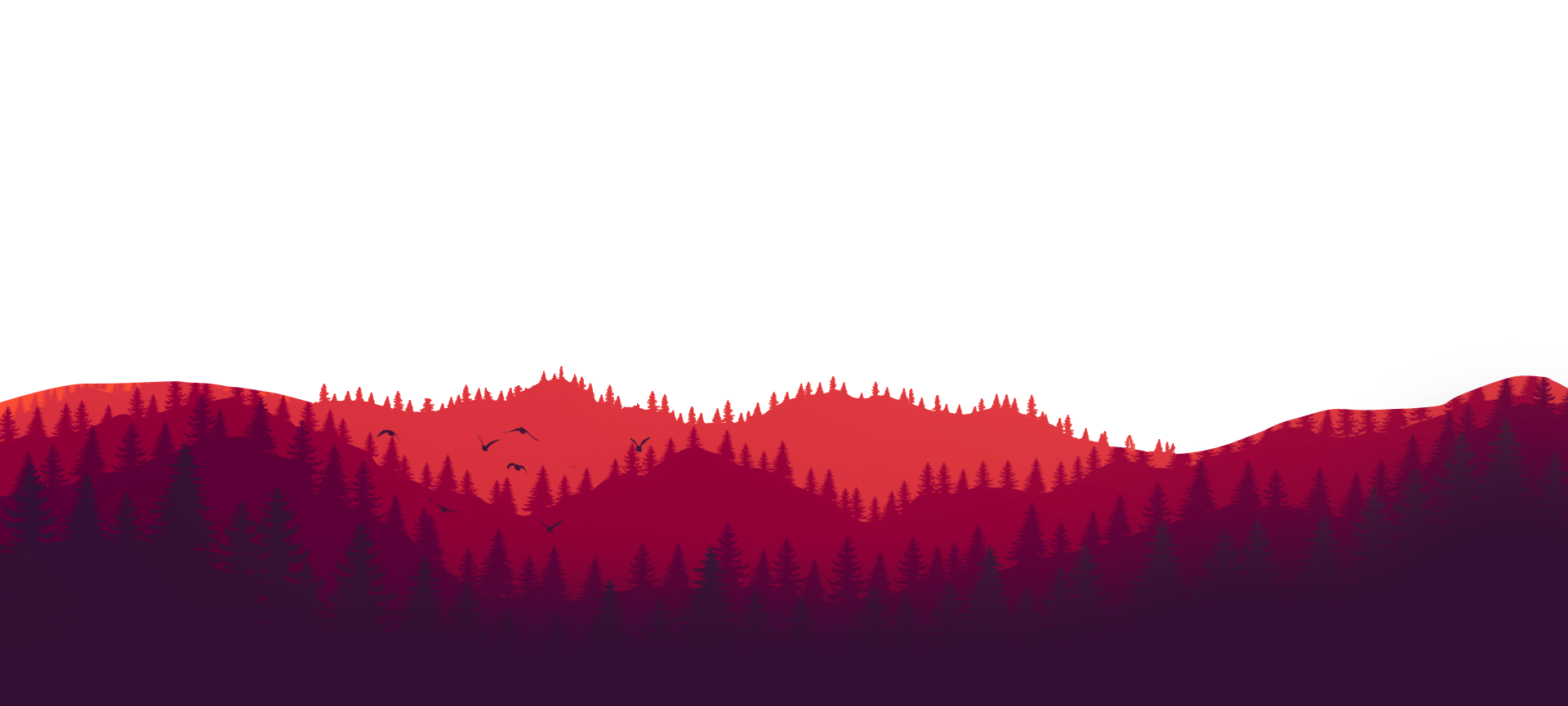 Customized Internet
Marketing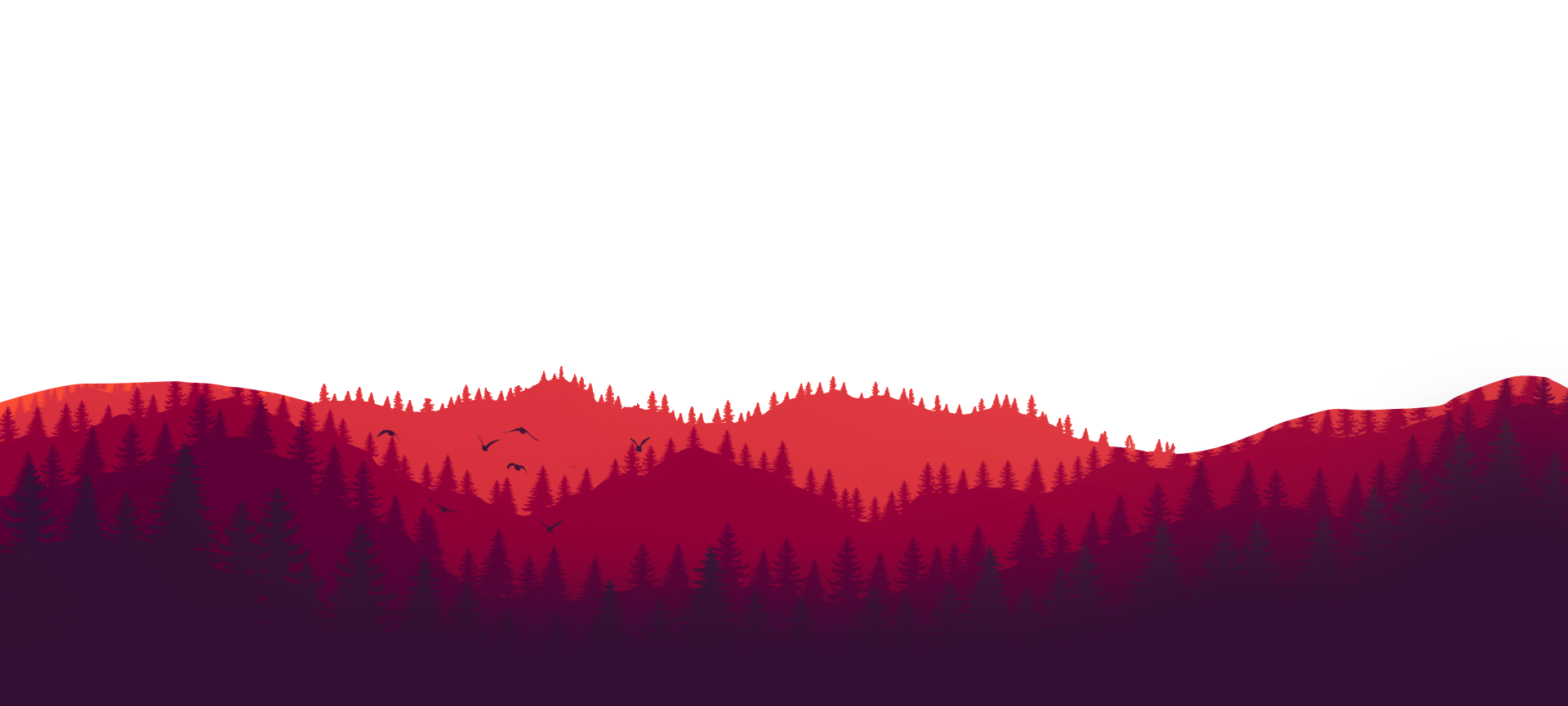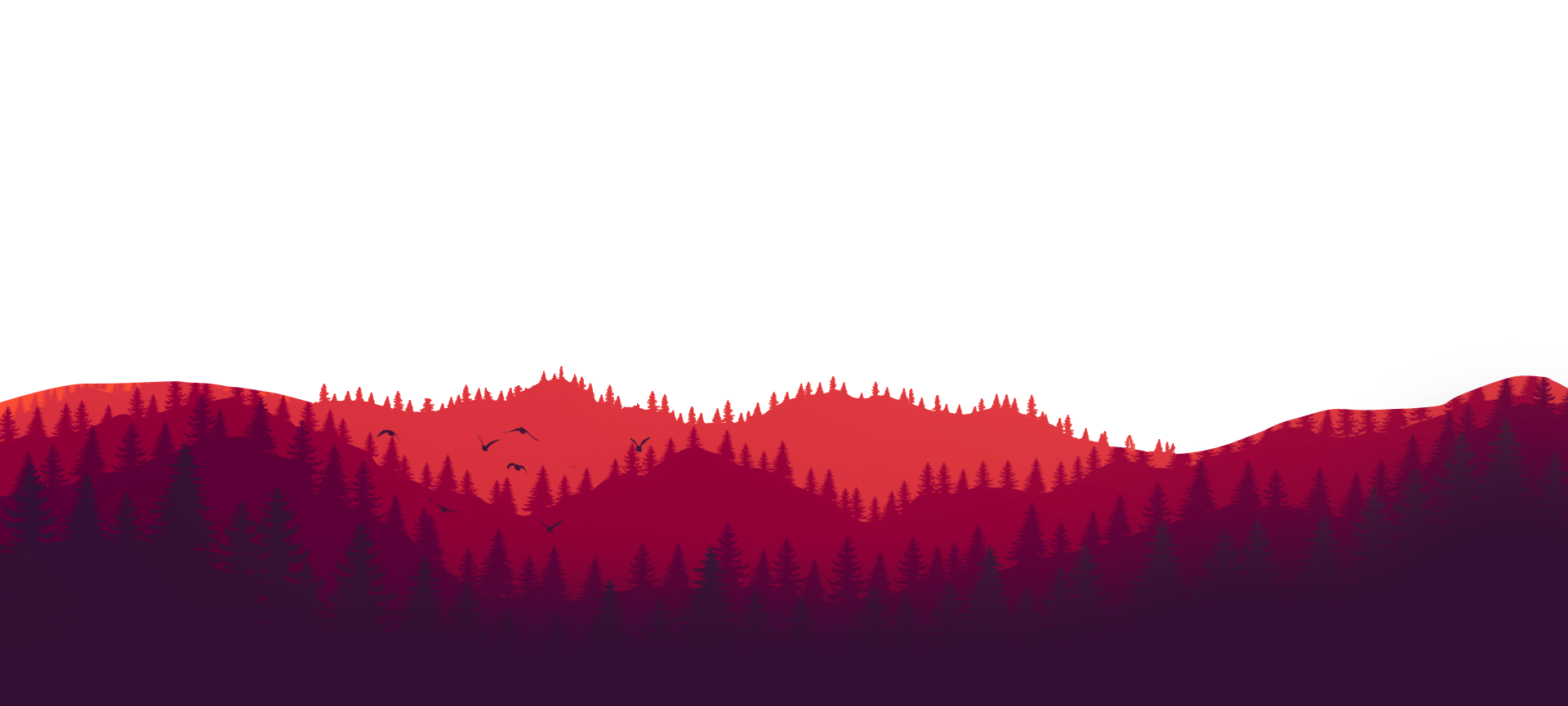 What We Create
You have a great message. We can help you get that message to the whole world! We're a digital design agency that understands a modern and mobile world.
Latest Blog
Read some of our latest thoughts and tutorials.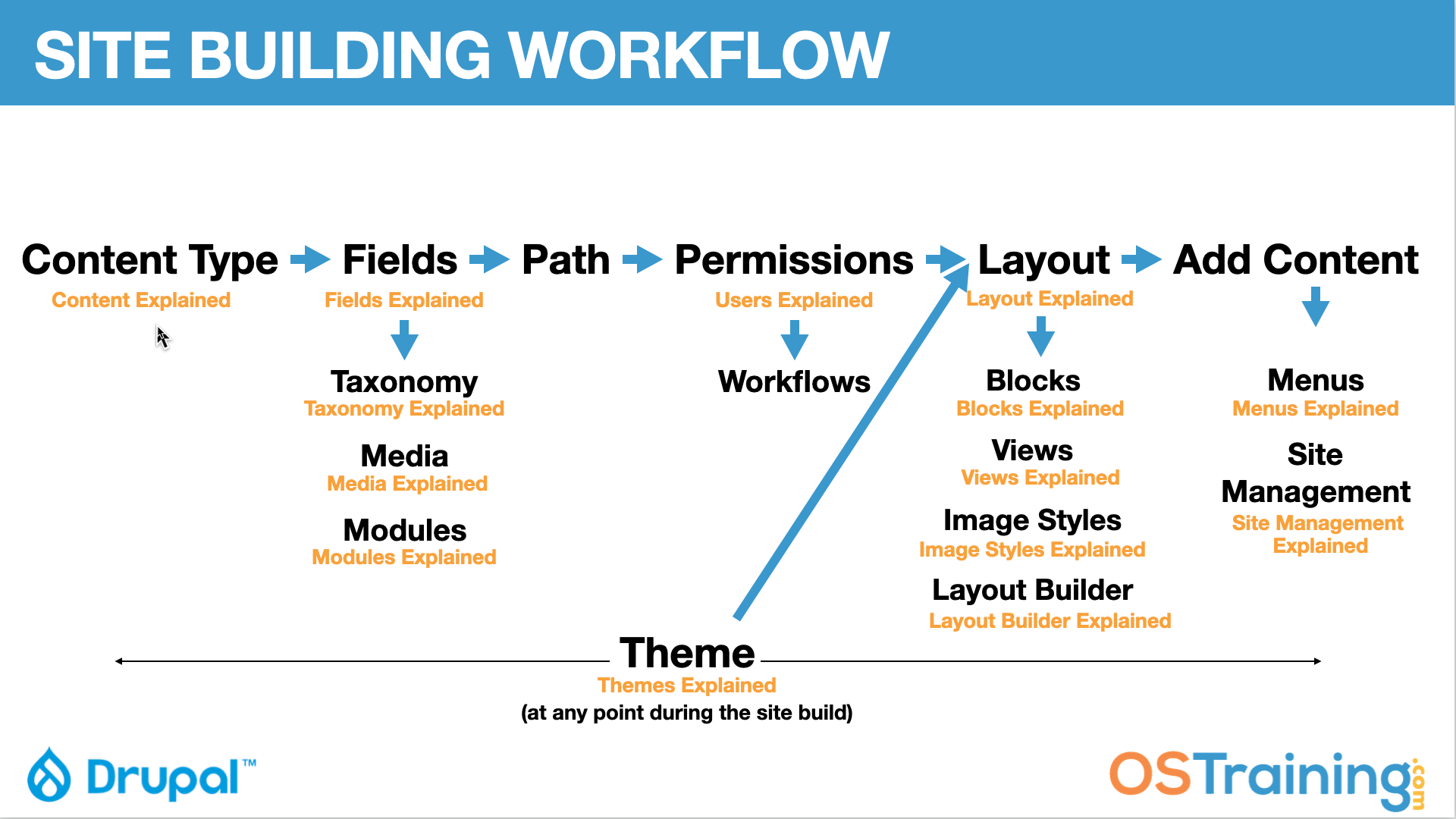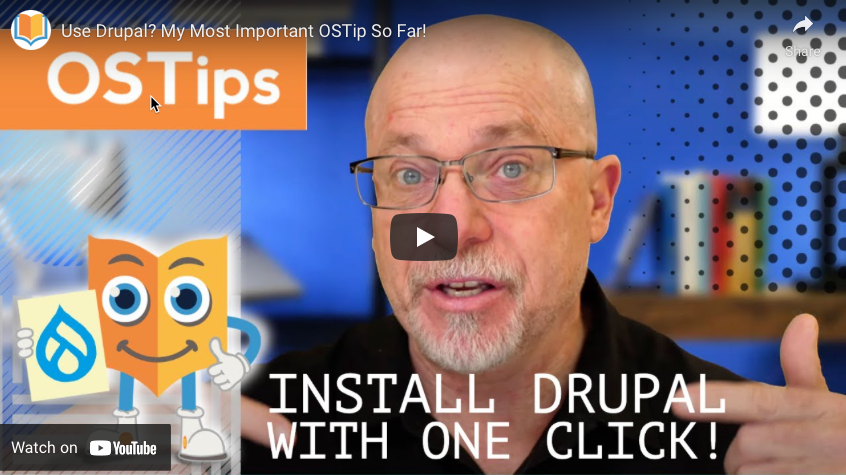 Some Happy Clients
Our focus is primarily on small to medium sized Christian ministries, non-profits and businesses.
Rod holds two seminary masters degrees and worked in ministry positions for 15 years. If you're a Christian ministry and need a great website, we can really help. That's our passion.
A huge thanks to OSTraining and Acquia - most of the videos Rod has created have been with them over the past number of years.