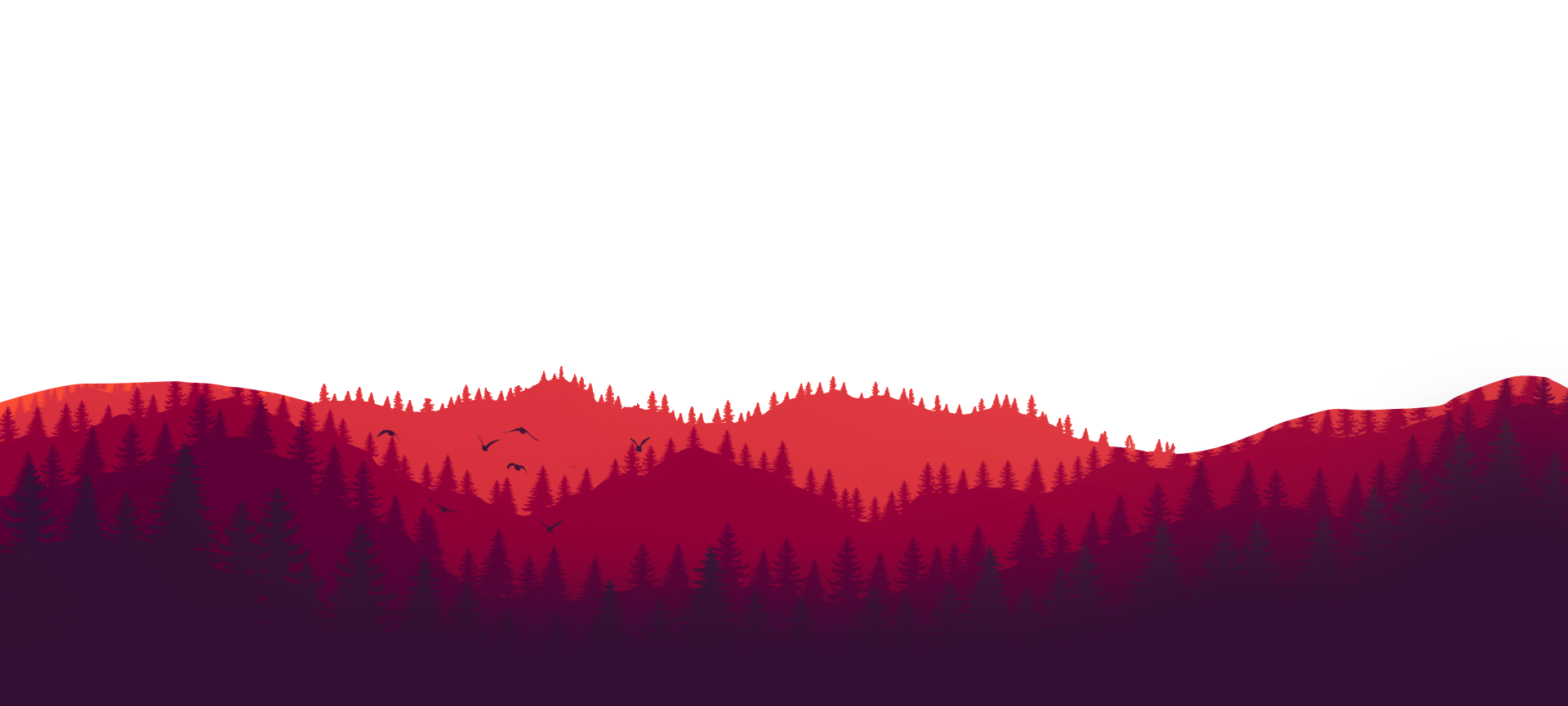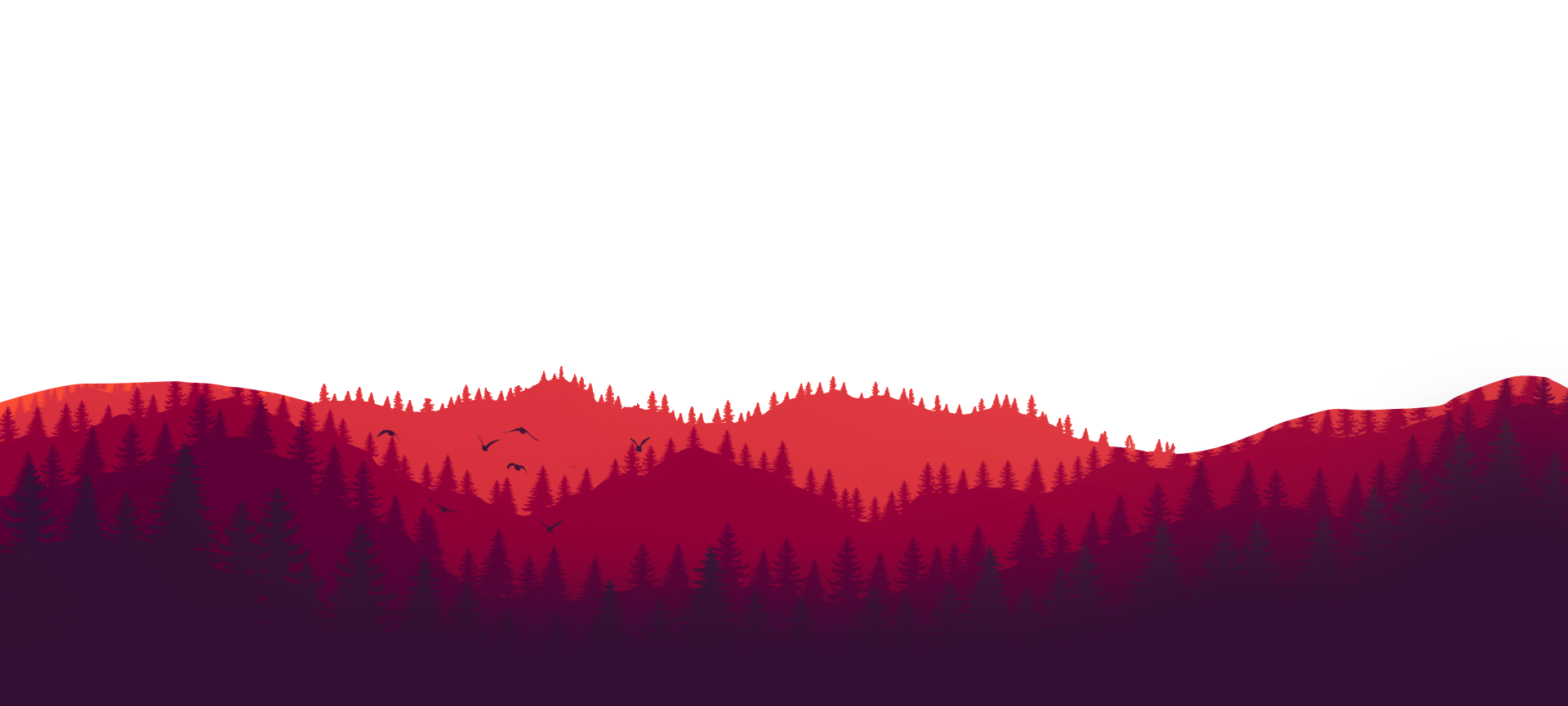 Your message
to the world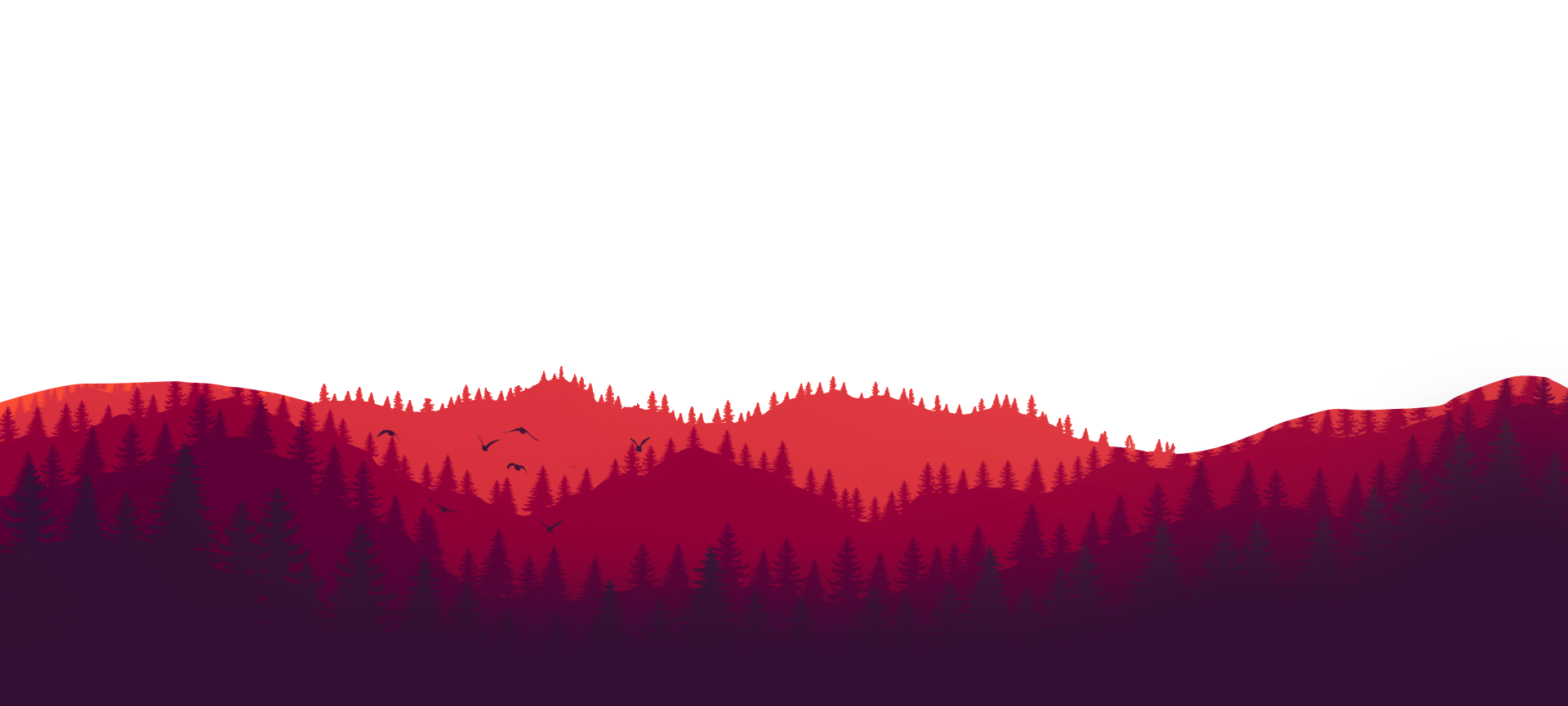 What We Create
You have a great message. We can help you get that message to the whole world! We're a digital design agency that understands a modern and mobile world.
Latest Blog
Read some of our latest thoughts and tutorials.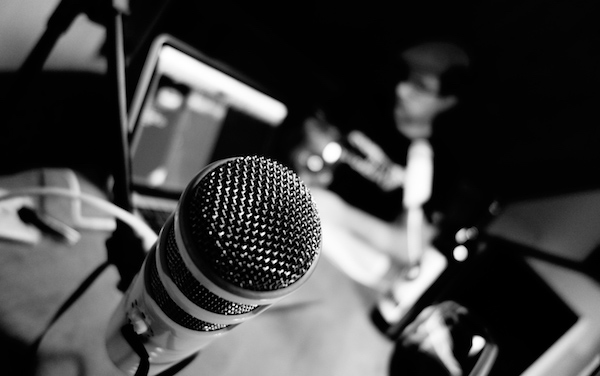 Rod was recently interviewed by Steve Burge over at OSTraining for their monthly podcast. Over the years, Rod has created well over 1,000 video tutorials for WordPress, Joomla, Drupal, Mautic and other brands.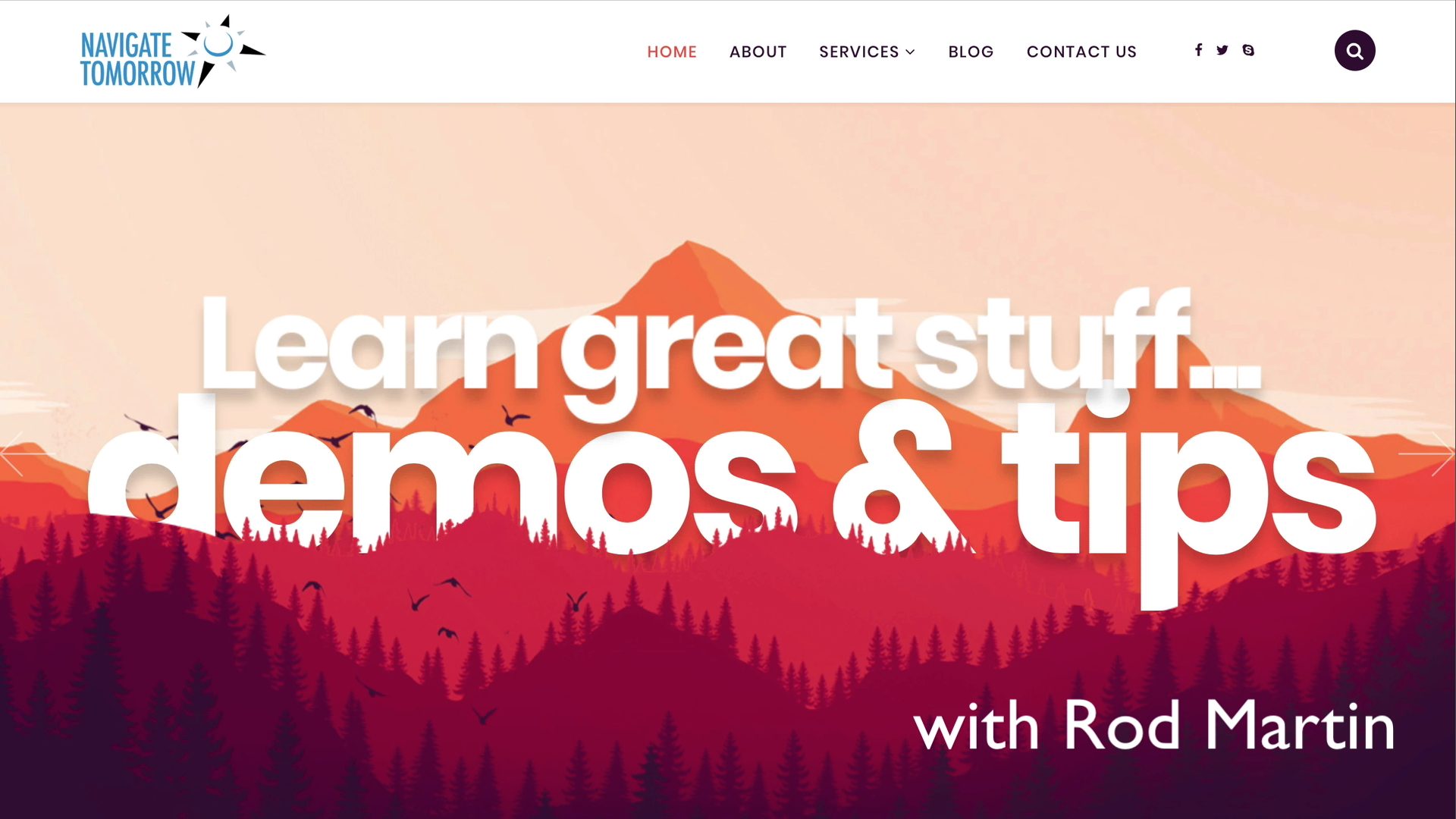 Mautic 2.12 was released to the community on December 8th, 2017
You can read the release notes here at the Mautic blog - ...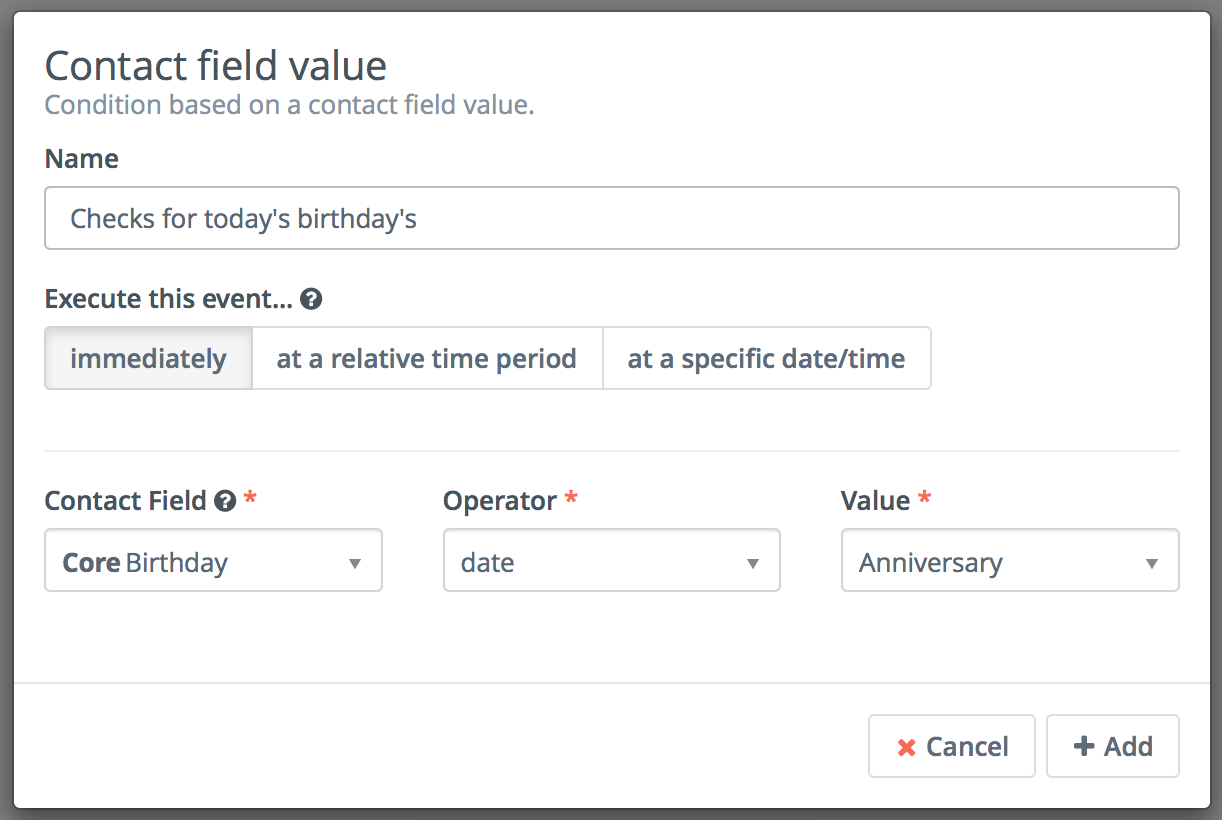 One of the things I look forward to every year on my birthday is the email I get from a particular site that knows it's my birthday. They send one every year and it helps make my day.
Creating a campaign to do that in Mautic is quite simple.