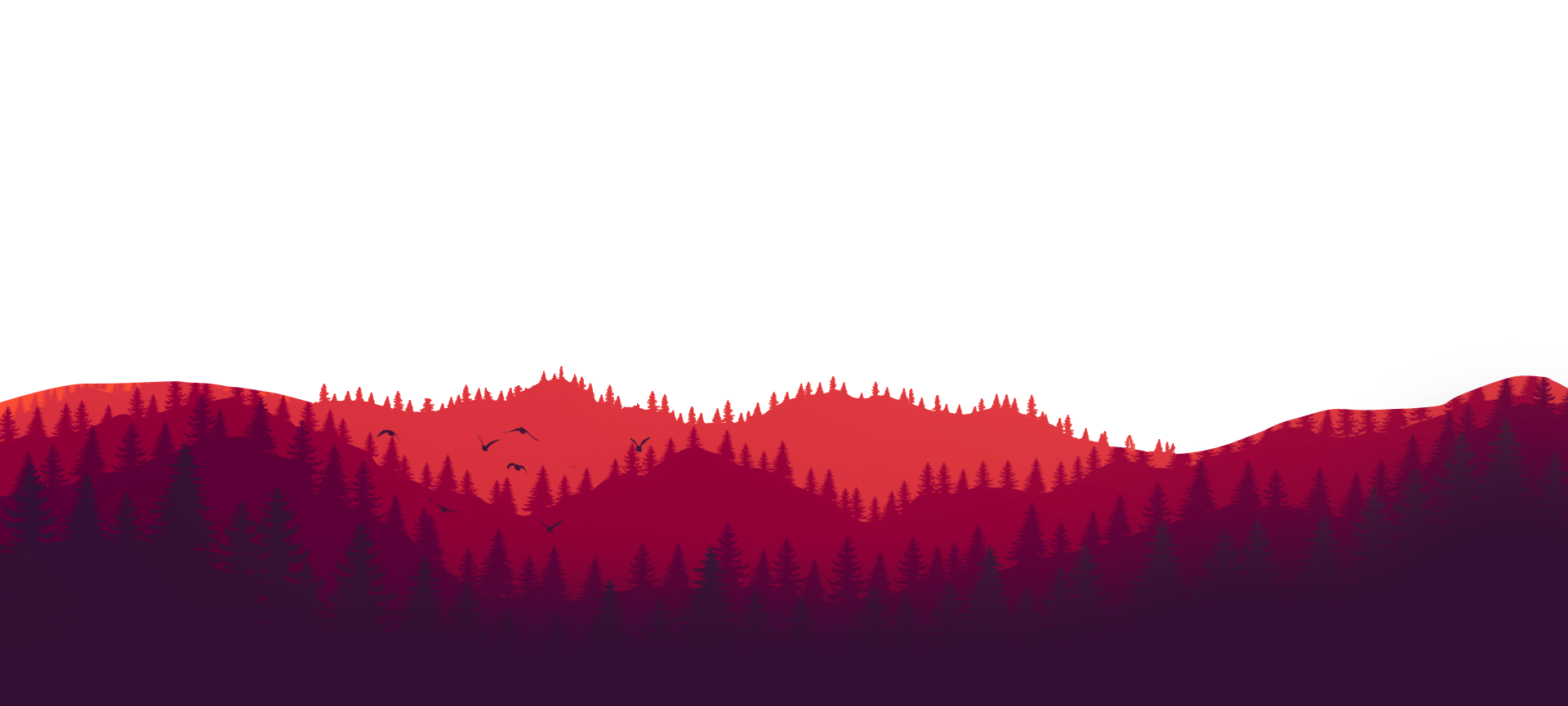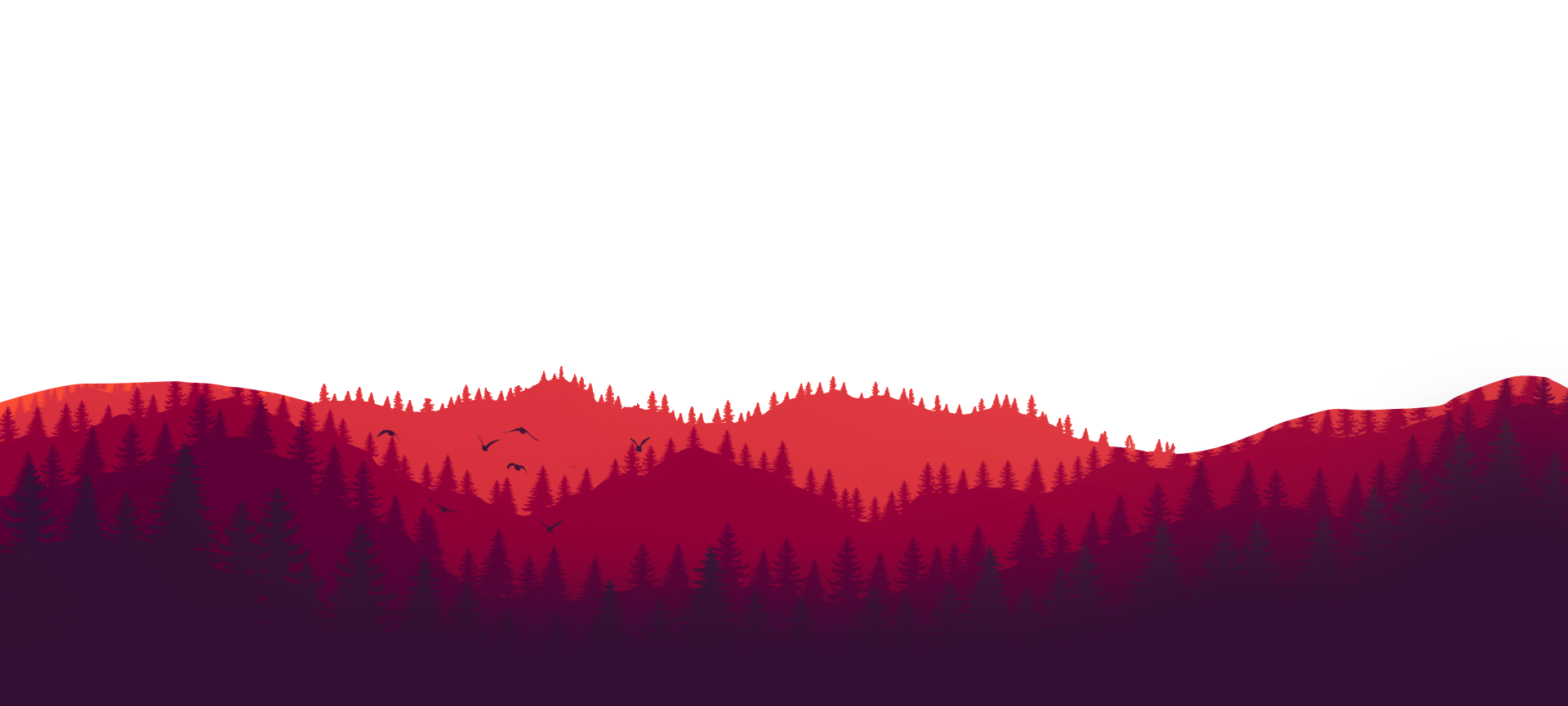 Your message
to the world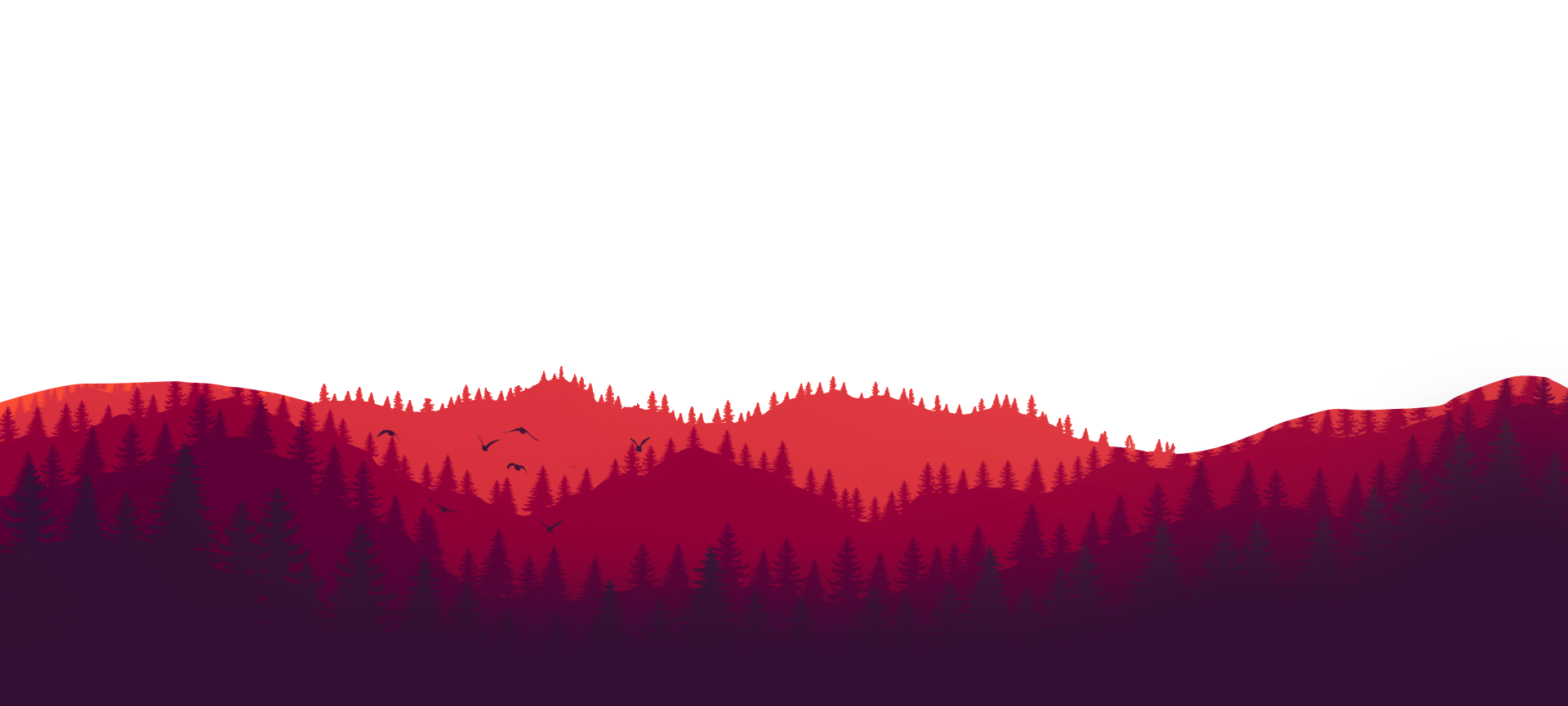 What We Create
You have a great message. We can help you get that message to the whole world! We're a digital design agency that understands a modern and mobile world.
Latest Blog
Read some of our latest thoughts and tutorials.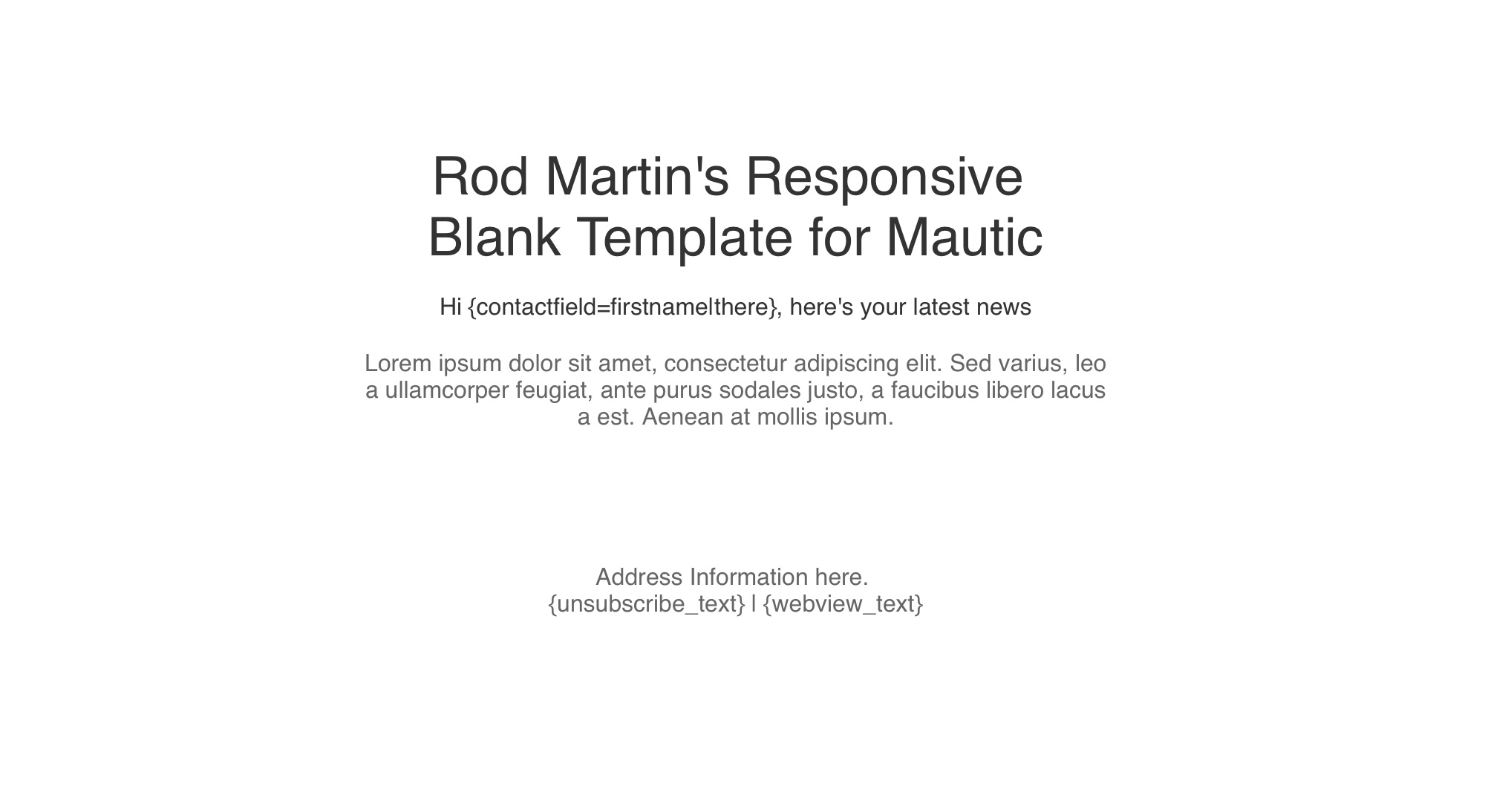 Mautic is an open source marketing automation tool that we recommend at NavigateTomorrow.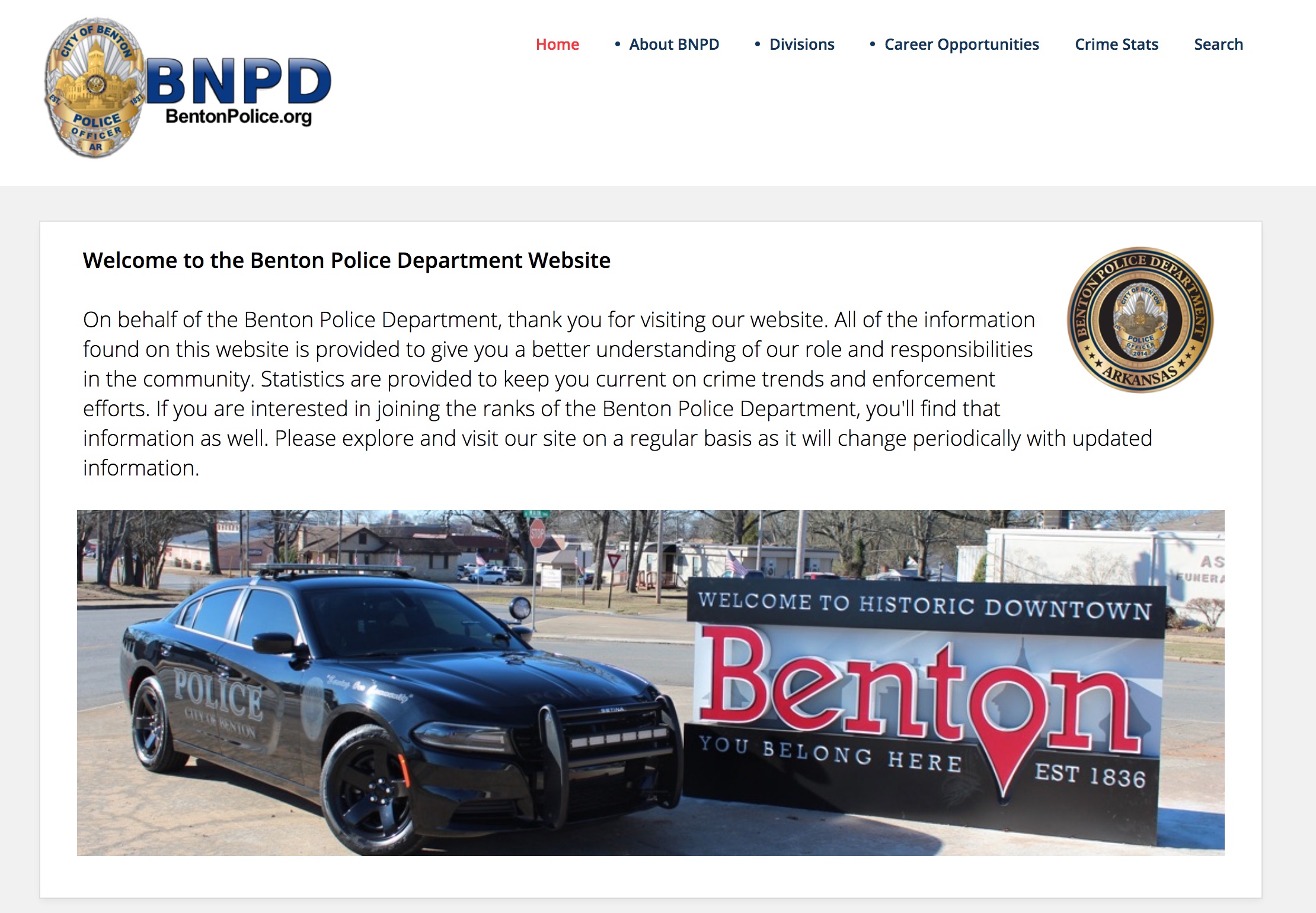 This was a migration from Joomla 2.5 to 3.x. It involved a re-purposing of content, updating modules and a new template. We also a director of warrants that is searchable.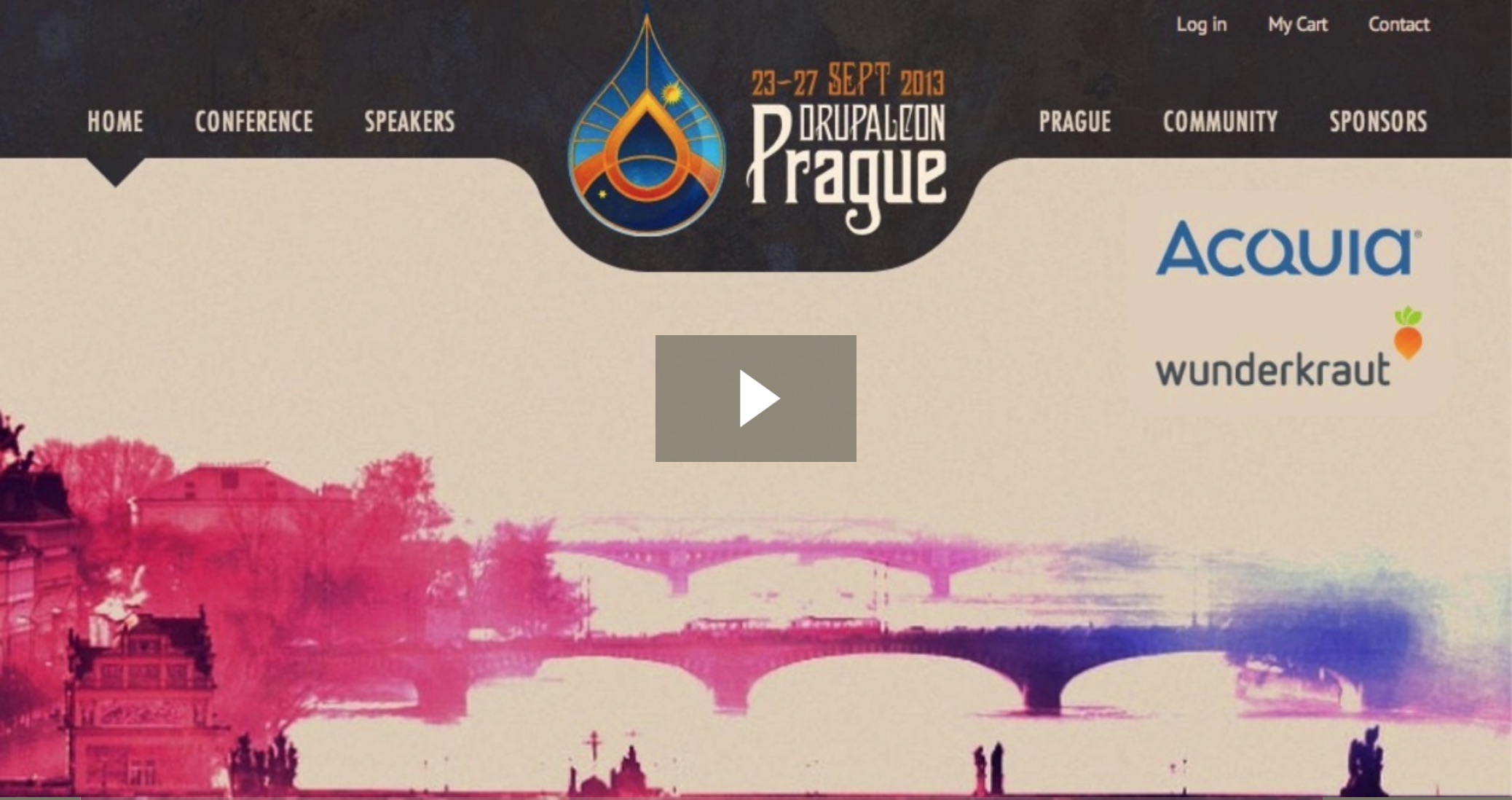 This was the promotional video for the training OSTraining did at DrupalCon Prague in 2013