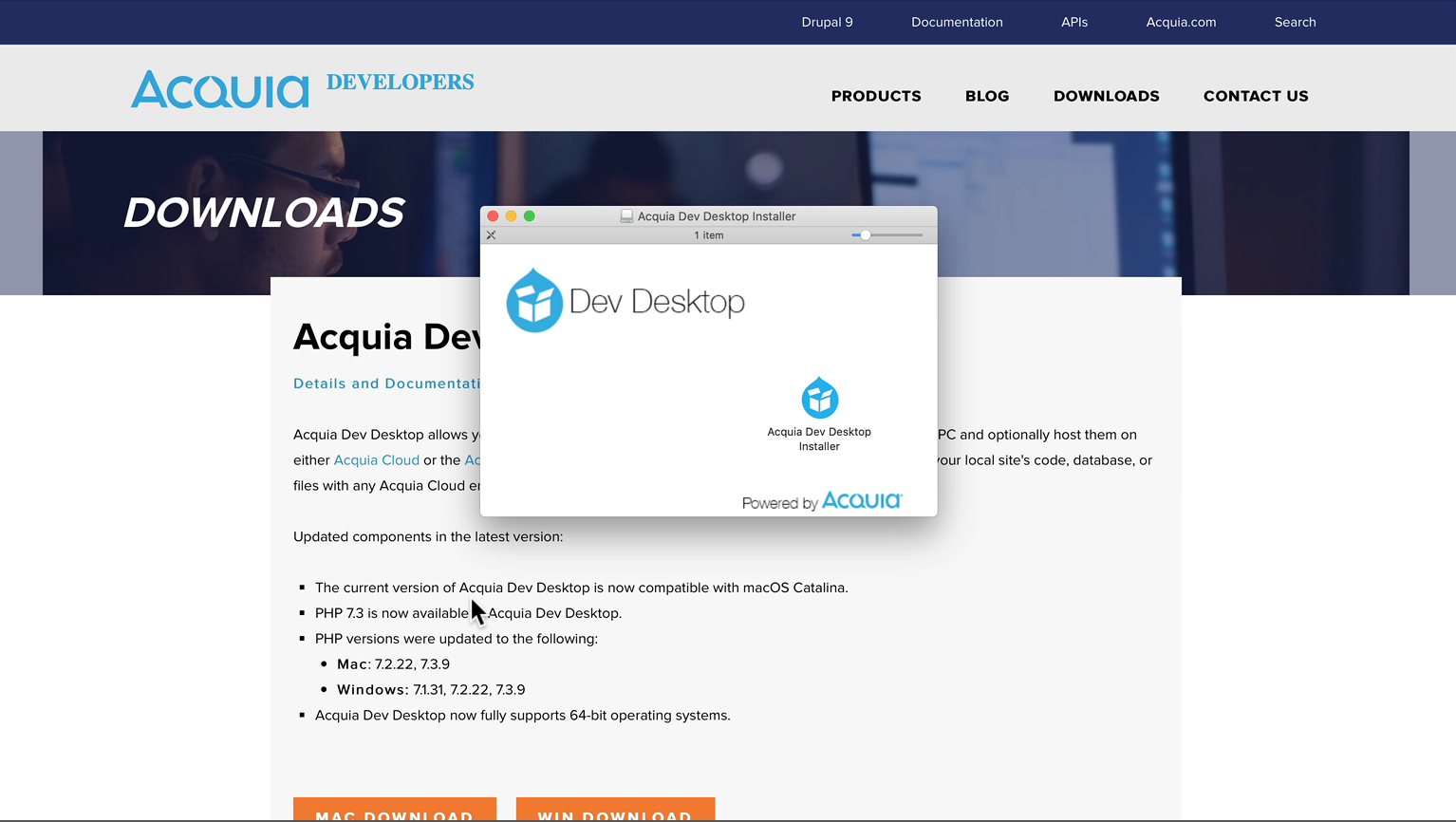 Installing Acquia's DevDesktop for Learning Drupal
I do Drupal training all over the world. I've been privileged to teach at universities such as Princeton, Harvard, and MIT; companies such as Blue Green/Blue Sheild, Solvey (Singapore), Robert Half, Pfizer, and IBM; and government agencies such as NIH, Congress, TSA, and Homeland Security. I love watching people "get it"!
When I teach Drupal, one of the tools I use is Acquia's DevDesktop. So I created a quick video that covers installation and getting your first site up and running.