Articles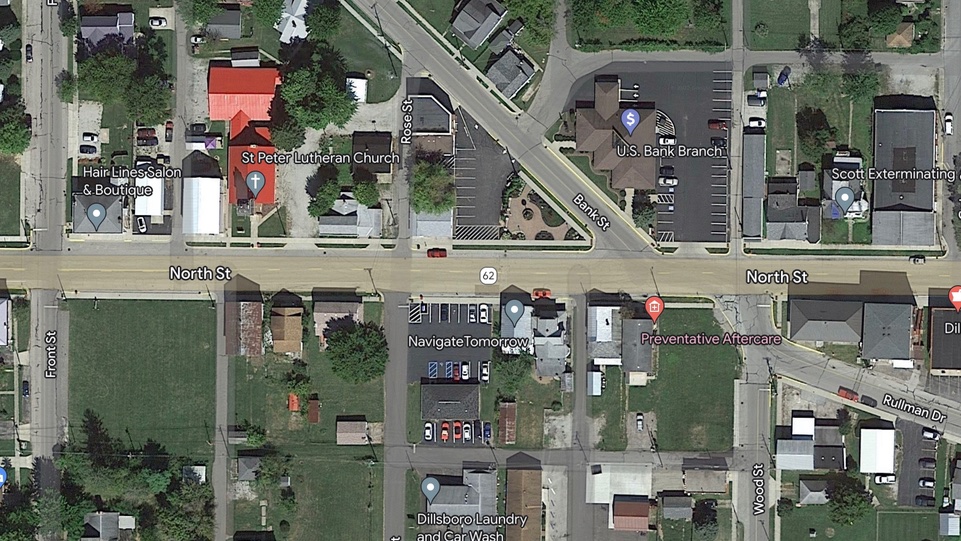 For the past several years, we have rented a couple of different spaces in Dillsboro. It's time for a more permanent home.
The "Shoe Shop" building at 12916 North Street stood vacant for a number of years but not anymore! We'll be moving three businesses into the location:
Dillsboro REALLY needs a coffee shop! This will be a place to relax with friends, enjoy a great cup of coffee and a treat. If you need to have a meeting in-town, this will be the perfect place!
We expect NavigateTomorrow and 812 Studios to move in this fall and the coffee shop to open in the spring.