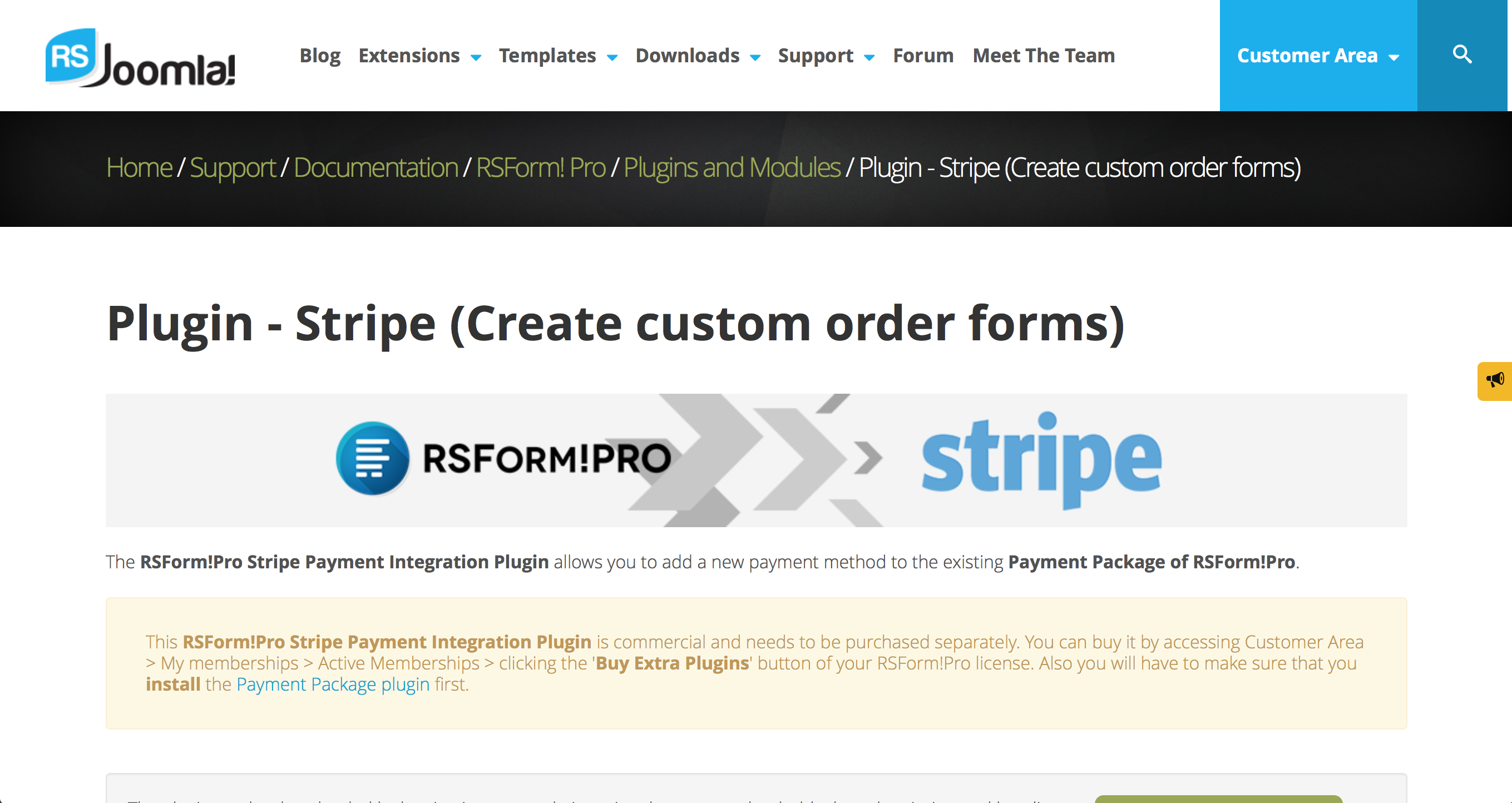 RSForm!Pro and Stripe - Automatically Adding the Fee
1114
It's pretty effortless to create a simple payment system using RSForm!Pro in Joomla!. When you combine it with Stripe as the payment processor, you get a really great way to collect payments on your website. In this tutorial I demonstrate how to automatically add the Stripe payment fee (currently 2.9% + $0.30 per transaction) into the amount that is sent to Stripe and passed on to the consumer.
Sometimes a client wants something that isn't "out-of-the-box". In this instance, setting up a complete e-commerce platform to collect payments would have been overkill, so we chose RSForm!Pro and Stripe. However, they wanted to pass the Stripe service fee on to the customer (of course letting them know they would be paying it). None of the plugins do this, so a little scripting was in order.
This is REALLY EASY to do... even if you don't know php.
Watch the video for all the goodness!