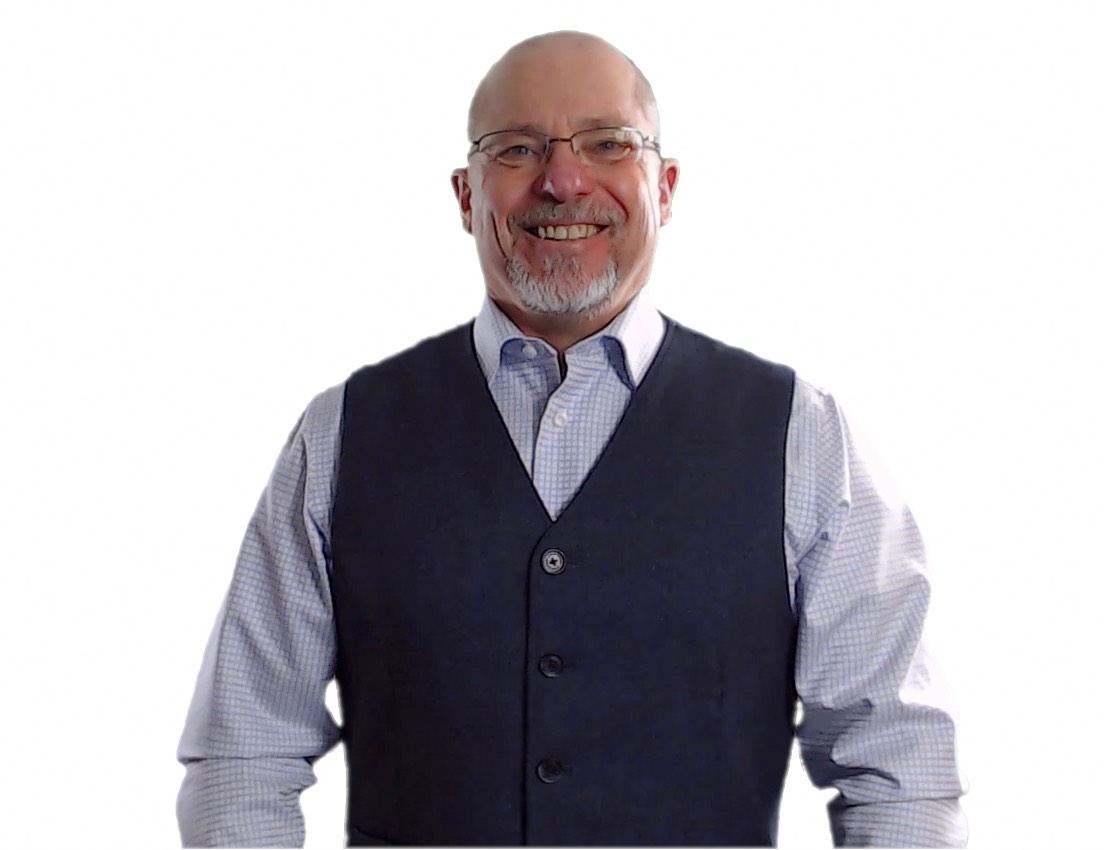 Secure websites and online marketing for reasonable prices.
We've been building websites for clients all over the world for 20 years. You'll get every feature you want and all the security you need using our tools, all for a price that works for the size of your firm.
Reach out and talk to us today...

Every site includes:
Compatibility Guarantee - Your site will look great on every device.
Secure Premium Hosting (U.S. servers)
Free Security Certificate
All system/security updates
24/7 monitoring
Full system backups (daily or weekly depending on plan) stored off-site on a secure server.
Mobile/responsive design - your site works on every device
Your logo, business information, hours of operation, google map to your location.
5 Pages (home, attorney profiles, contact form, services/practice areas, privacy policy) but there is no limit to the number of pages you can publish.*
Choice of template/theme
Add unlimited video, images, smart forms and blogs
Built in Search, SEO and social buttons
We'll make sure Google can find you.
* We prepare a given number of pages for you, but your website can handle thousands of pages and documents.
Unlimited Add-Ons:
While every site includes very robust features, each website is tailored to meet the needs of your growing law practice.
If there are features that you don't see listed, don't worry - we can provide them. We've built sites from 5 pages to 7,000 pages.
Some other features:
Unlimited video embeds.
Unlimited lead capture forms beyond a basic contact form.
Chatbots (automated chat on your site).
Recent Cases
Secure Document Management (clients can log in and view/download documents)
and more... don't see a feature you want? - just ask!
Great for solo practitioners/small firms
10 Pages Built
1 GB Storage
10 GB Bandwidth
24 hour monitoring
Email support
Add-ons available
Hosting: $100/month
Small firms
20 Pages Built
Up to 4 content updates/month
5 GB Storage
20 GB Bandwidth
Secure Document Storage
24 hour monitoring
Email/Telephone support
Add-ons available
Hosting: $175/month
Larger firms
Up to 50 Pages Built
Up to 10 content updates/month
10 GB Storage
50 GB Bandwidth
Secure Document Storage
Marketing Automation System
24 hour monitoring
Email/Telephone support
Hosting: $350/month
"NavigateTomorrow helped me launch a professional website which immediately attracted clients to my law practice. I appreciate the peace of mind that comes with knowing my site will never be hacked. This was definitely a worthwhile investment for my firm."