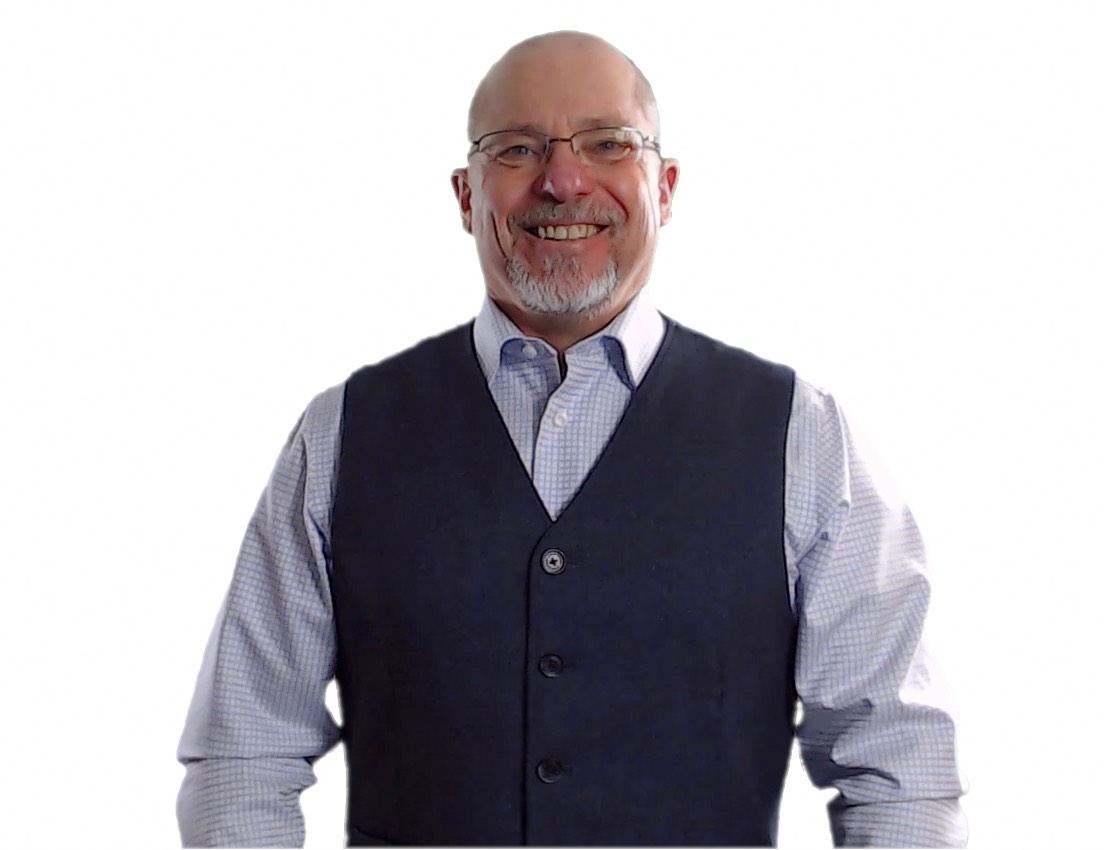 Secure websites and online marketing for reasonable prices.
We've been building websites for clients all over the world for 20 years. You'll get every feature you want and all the security you need using our tools, all for a price that works for the size of your firm.
Reach out and talk to us today...