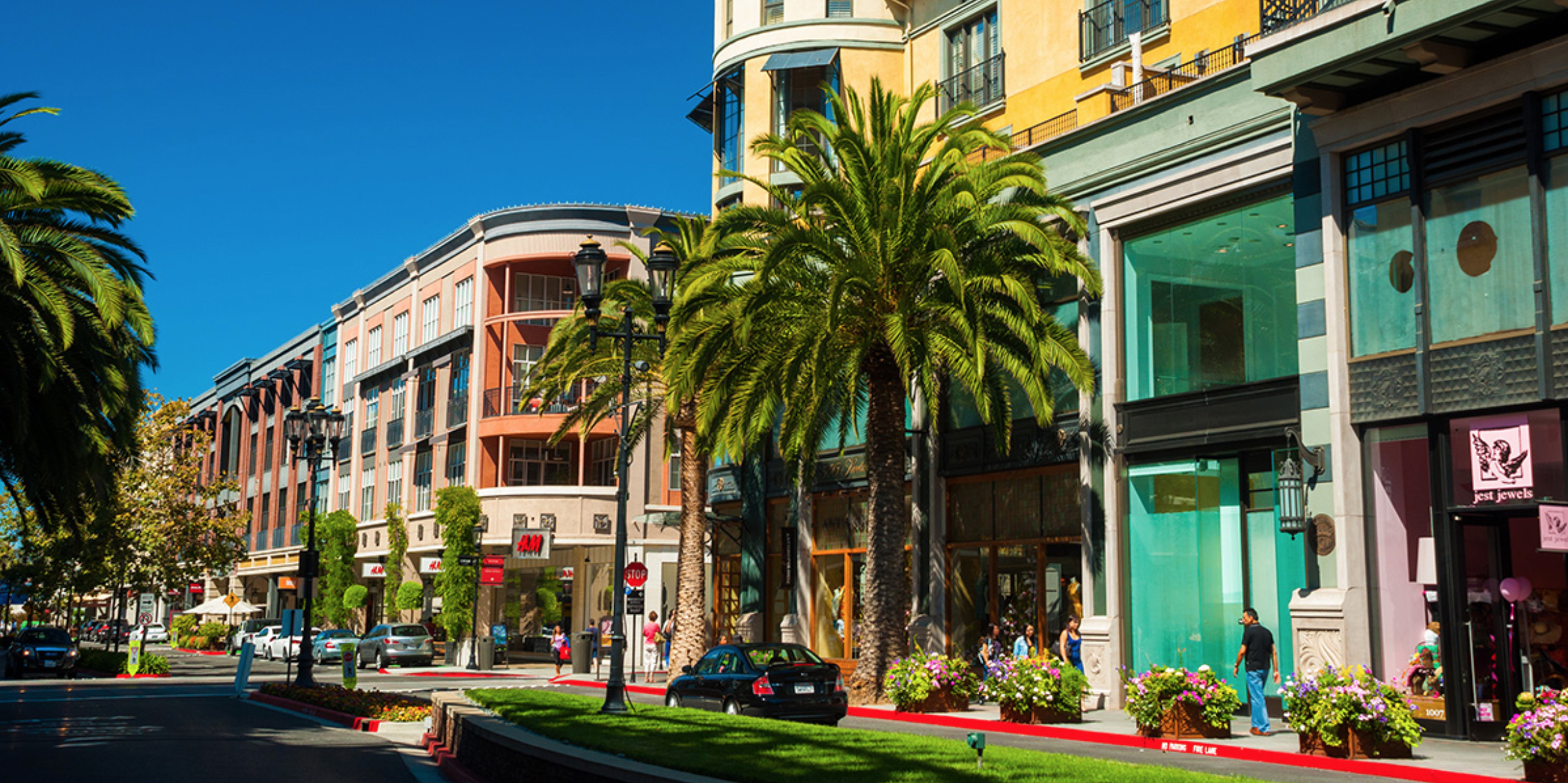 NavigateTomorrow Joins Aesir at MarTech West
841
MarTech is the premium conference for all things for technology in marketing. Rod will join with Aesir this week in San Jose!
Aesir is an all-in-one, always upgraded context marketing platform designed to perfect interaction with your users and increase conversion of your leads.
In other words, Aesir is marketing automation, e-commerce, content management - basically your entire marketing stack and couples it with advanced business intelligence to give your customer a completely customized and personalized experience both on your website and entire marketing funnel.
Stay tuned for more information about NavigateTomorrow and Aesir!